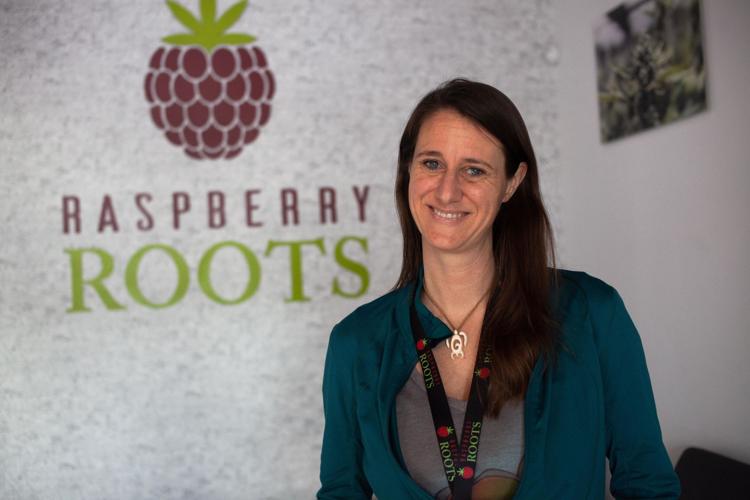 Kim Kole was a teacher at an Anchorage-area high school in 2014 when she walked past the table for the campaign to legalize marijuana on that year's ballot. She struck up a conversation with a person from the Marijuana Policy Project that ended up lasting two hours.
As an educator, Kole picked up on the arguments favoring legalization quickly, and the next time she saw the booth she found herself ready to make the case.
"Other people were coming over and asking questions, and because I had been talking to him so much and I was doing some research, I started answering those questions, too. He kind of tugged on my shirt and pulled me over to the other side of the table, and said, 'You belong over here,'" she said during an interview in a back room of Raspberry Roots in late February. "And that was the beginning of all of this."
That moment at the street fair didn't just launch her into the world of advocacy for the life of the election — later she would author a news release for Parents for Legalization—or into a new career as a marijuana business owner. It did, however, turn her into a key member of Alaska's marijuana industry, helping it grow up and expand.
Today, Kole is the founder and owner of Raspberry Roots, located in Anchorage, which is home to a retail, cultivation and manufacturing operation. She's also a member of the Alaska Marijuana Industry Association, the former chair of the Alaska chapter of Women Grow and the author of the one of the most popular handler permit courses available.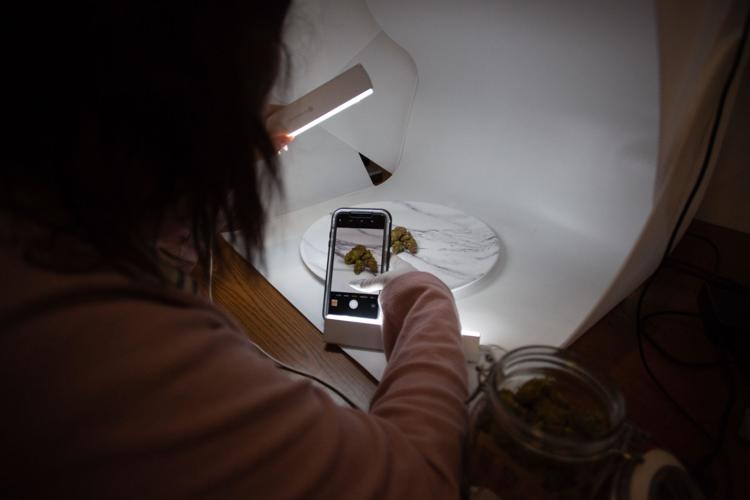 If you've bought from a retail store in Alaska, it's more likely than not that one of the people along the way has been a student of Kole's online course, available at handlealaska.com.
She said setting up the course was a "completely logical" move after being an educator for 15 years.
"And I also helped the districts with their iSchool online program, so in having created a bunch of online classes this was a no-brainer that I could take that expertise and create an organized course that I knew could be easily navigated and understood by the masses," she said. "Not all courses are created equal."
She said she mostly wanted to make sure that people who were working in the industry knew and understood the rules and regulations governing the industry.
"It's complicated, it really is, and I wanted to make it easy to understand," she said.
As everyone involved in Alaska's marijuana industry can tell you, those rules and regulations are indeed complicated. Not understanding them can also make for costly and lengthy delays in getting a business off the ground.
So while Kole is busy with her own business, she said she's frequently helping others figure out the basics of the business beyond her handler permit program. Even if they might be competition in the future, she said it's better for the industry as a whole for people to be going into it fully informed.
"It doesn't do anybody any favors to have businesses go up and almost immediately collapse or have businesses that never even open," she said. "I'd much rather see all of us interconnected, all of us supporting each other, and have a really supportive and vibrant industry.
Her permit handler course even got high marks from Vivian Stiver, the controversial, industry-opposed appointee to the Alaska Marijuana Control Board. Stiver brought up the course during her February confirmation hearing in front of the Legislature.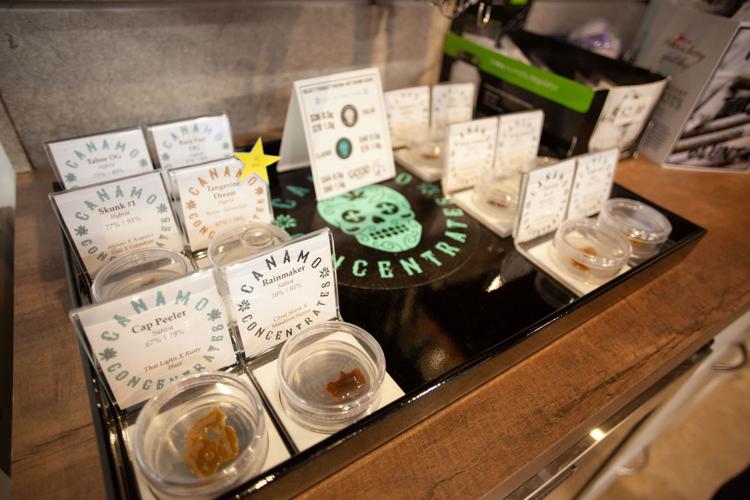 Kole also testified at that hearing, joining a wave of opposition against Stiver, who backed multiple campaigns to shut down the already-operating marijuana industry in the Fairbanks area.
"While I do appreciate the shout-out that she promoted my course as thorough, it's the absolute minimum for someone to be compliant in the industry. It does not scratch the surface for somebody who will be creating and adjusting regulations that will determine the long-term strength of the industry," Kole said. "Honestly, the best way for a prohibitionist to take down an industry that couldn't be shut down through three different votes is to try to dismantle it from the inside by getting herself on the board. Actions speak 10 times louder than words."
Many of the other testifiers said there were many far better people to appoint to the Marijuana Control Board. The most common name mentioned? Kole.
As for the future of the industry, Kole said she would like to see increased access to banking, improved response times for the people working to open businesses and, most important to her, changes to state laws that will make it easier for marijuana to be used as medicine.
Marijuana as a medicine, particularly as an alternative to addictive opioid painkillers, is what got first her talking with the Marijuana Policy Project folks for two hours back in 2014.
"I've seen it destroy lives and families, and there are better options," she said of opioid painkillers. "I know a lot of people who have cancer. Cannabis is what got them through the experience or what made their death less horrible."
Alaska has technically had medical marijuana laws on the books for more than two decades, but the implementation to make it accessible never came. Instead, today's cannabis growers and sellers are prohibited from talking about the potential medical benefits of marijuana.
The commercial system also has limits aimed at recreational users and taxes that can make it more costly, but Kole said she got involved with the commercial end of it because it was the best way to get an industry established.
"Our medical platform was an absolute joke, and the only way to advocate for medical access was to go this route and having it available to everybody," she said.
Now, Kole and the Alaska Marijuana Industry Association are beginning the push for legislative changes to allow medical marijuana to take hold.
"We would like to discuss with the state and legislators what we can do to enhance a medical program, because that has been pushed to the wayside in order to allow for adult use," she said. "That was the most expedited way to get our industry up and running, to bypass medical, but now that we have a foundation, we can go back and revisit."