In the five short years since Alaskans approved Measure 2 to legalize commercial production and sales of cannabis, many companies that have entered the new cannabis market have quickly gone from being upstart ventures to established and respected members of the business community. And for those involved in the nascent industry, that newfound success has helped enable them to turn around and give something back to their fellow Alaskans.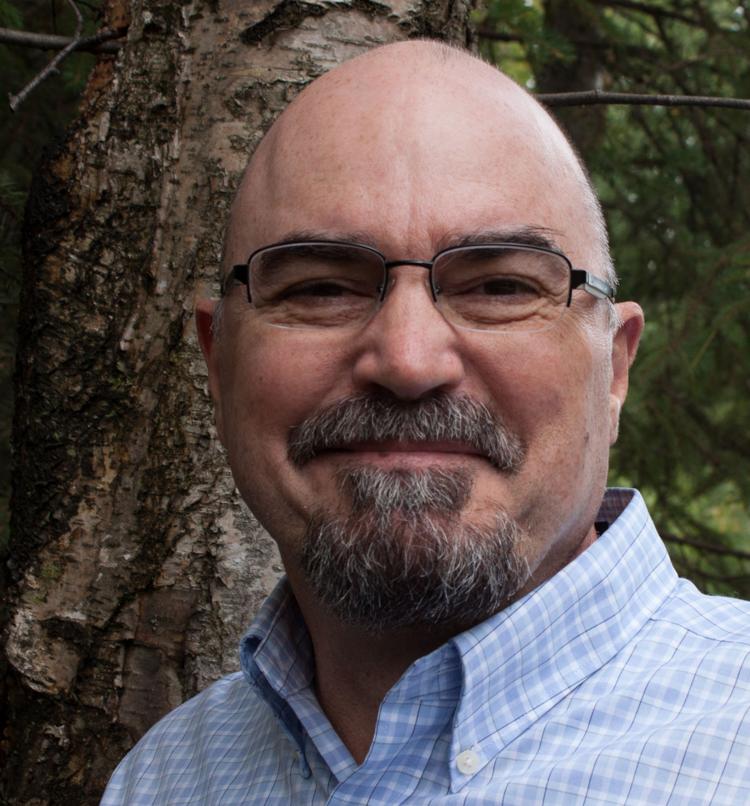 It's an idea that's built into the trade, said Cary Carrigan, executive director of the Alaska Marijuana Industry Association.
"By reaching out and helping our neighbors and friends across Alaska who are in need, we want to show we are committed to making our state a better place for everyone, not just those who support cannabis. Members of the chapters of the AMIA are dedicated long-term to giving back and demonstrating our continuing commitment to Alaska and Alaskans in communities statewide."
Reaching out, giving back
For Barbara Paschall, owner of Nature's ReLeaf, a dispensary in downtown Fairbanks, being more than just a retail operation was the plan from the start. "Before we even opened the shop we were volunteering. We have ties to the community."
Paschall's granddaughter, Karissa Paschall, who manages the shop, echoed these thoughts. Theirs is a longtime Fairbanks family, with multiple generations born and raised in the Golden Heart City. Thus, she said, "We knew from the beginning that we wanted to do community outreach."
For the Paschalls, it took less than a year to integrate this idea into their business. Nature's ReLeaf, which focuses on the therapeutic aspects of cannabis in its approach, opened in August 2018 and by this past summer was running smoothly enough that the staff and management could direct some of their attention toward helping those in need.
In July, the store launched a program where each month is dedicated to raising funds for a local nonprofit. Karissa said this is done through several means. First, a percentage of all Saturday sales is donated to the month's recipient. They also donate percentages from specific products.
A donation box is left out for customers who wish to contribute extra money to the charity. And they distribute flyers and other materials from the organization they're currently supporting, a growing list that has included the local animal shelter, the Breast Cancer Detection Center, the Literacy Council of Alaska where Karissa has volunteered, and, closest to their hearts, the Arctic Resource Center for Suicide Prevention.
September was National Suicide Prevention Month, and, especially because their family has been touched by suicide, the Paschalls wanted to support local efforts at getting help to people who need it.
"We thought it would be especially beneficial to us to bring that awareness into our shop," Karissa said, "because we do get many customers describing general feelings of depression and using cannabis to combat that."
"It can be a delicate conversation. We don't want to necessarily put it at the forefront of our shop, but we've got pamphlets about suicide," she continued. "It's a fund we're going to revisit again in a few months, and we're going to keep the resources we were given from ARCSP."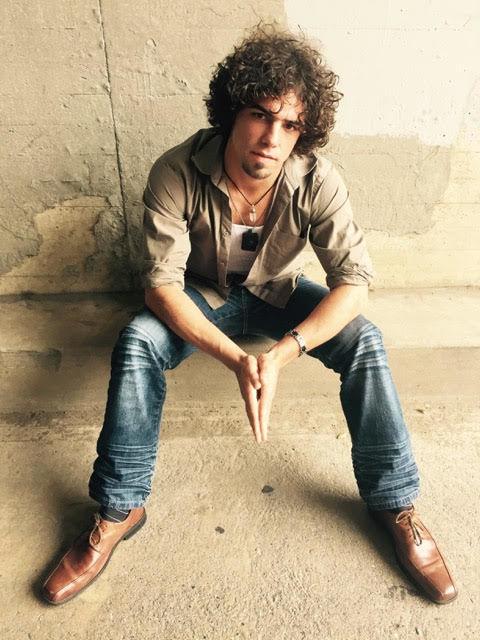 Cody Coman, the production manager for Wasilla-based Trich Productions, which organizes the annual Cannabis Bowl among other events, said industry members have been anxious to donate their time, money, and resources to local causes.
Among other efforts, Trich partnered with several dispensaries, Wasilla radio station KHitz, and area nonprofits to spearhead a coat drive for underprivileged children in the Matanuska-Susitna Borough. Together they raised money to buy winter jackets at a discount price from Walmart and distribute them.
Maddison Simpson, logistics officer and marketing director at employee-owned Green Degree, a Wasilla dispensary, said, "We are grateful that Trich Productions and Khitz Cares is putting the coat drive on because both of the companies are really doing a good job of bridging the gap between the cannabis industry and the community."
Simpson, added, "Green Degree is very invested into building the Mat-Su Valley community to be a welcoming, and strong one. It all starts with the kids because they are the future. Not only are we sponsoring the coat drive, but a multitude of cannabis companies are stepping up to help support the kids in this valley."
Simpson credits Wasilla wellness company Hempire Co., which also took part in the drive, for being a big part of the effort and with doing "an amazing job of educating the public on the benefits of terpenes, CBD , and hemp."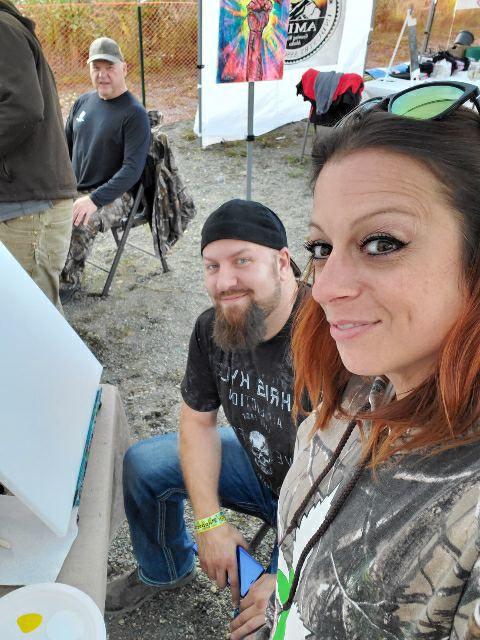 Helping military veterans
Helping military veterans is a huge cause for many in the industry. Rachel Lake, founder and operator of CannaCare, also based out of Wasilla, lends assistance to former service members through a variety of means, including, but not limited to, cannabis. "We offer support, supplies, education, and community," she said.
Lake wanted to offer veterans with physical or mental health needs an alternative to pills and other pharmaceuticals that the Department of Veterans Affairs dispenses. CannaCare, a federally registered nonprofit, organizes hiking, painting, and cooking events, offers instruction on home growing, and runs a warehouse where vets can pick up supplies donated by cannabis companies free of charge.
This September, numerous companies and individuals assembled in Kasilof, down on the Kenai Peninsula, to hold the first annual Veterans Fall Collective. Spearheaded by that town's Chelsea Foster, owner of the cannabis consulting firm Keefin' It Real, the objective was to bring veterans together to relax, take part in activities, and learn how cannabis could benefit them.
"My whole life revolves around the Army and vets," said Foster, who grew up in a military family. "We've forgotten about them in America."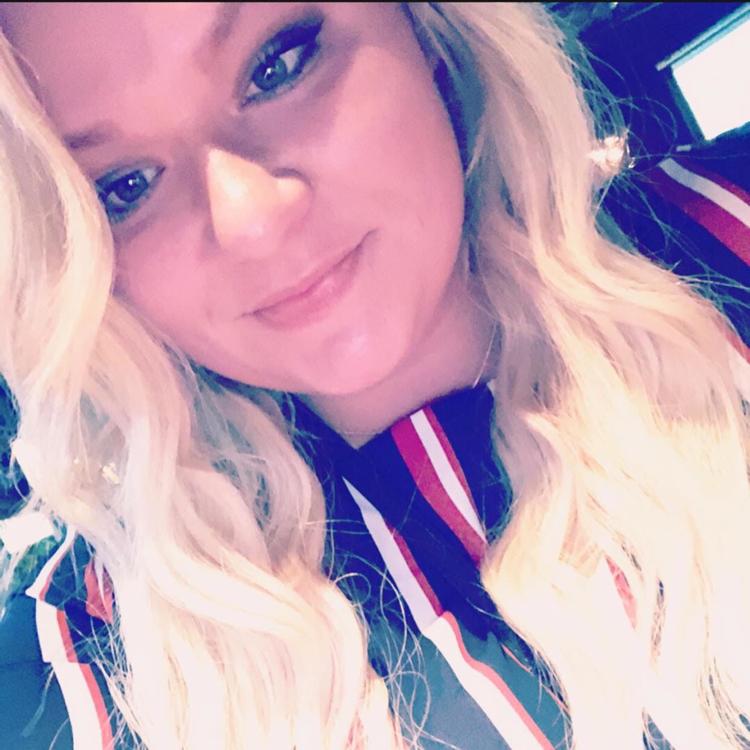 Foster is particularly focused on letting veterans and others know about tetrahydrocannabivarin, or THCV, a cannabinoid found in African sativas that is similar in structure to THC but reputed to reduce panic attacks and curb appetite. For vets suffering from post-traumatic stress disorder and other residual troubles, she feels this particular compound can be helpful.
Foster and her co-hostess, Victoria Davis, were assisted by industry members from across the state. Representatives from Red Run, Midnight Greenery, Trich Productions, Herban Extracts, and the Alaska Marijuana Industry Association were all present, as was CannaCare's Lake, who said, "Chef Bombshell came down and spoiled the vets."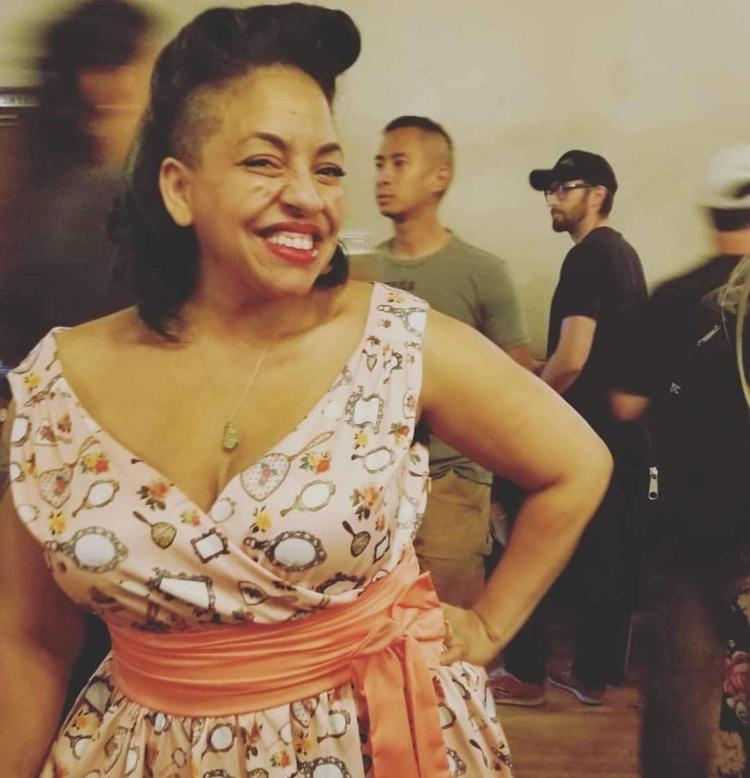 Chef Bombshell is the name that Eagle River resident Michelle Larissa operates under. An award-winning professional chef, she turned to cannabis-infused foods, especially soup, to address her own medical issues and now shares her specialties with those needing help dealing with psychological or physical problems or both.
The daughter and granddaughter of Army vets, Larissa is well acquainted with some of the most severe issues veterans and their families can face. Her grandfather was exposed to the defoliant Agent Orange in Vietnam. The genetic damage this poisoning caused left her suffering from Chiari malformations and Ehlers-Danlos syndrome, both proven to occur in descendants of people poisoned by Agent Orange.
Larissa's career was nearly derailed by the pain and other problems resulting from these conditions. So when she found cannabis-infused dishes restored her ability to work, she dedicated herself to cooking her specialties for those in need of a special kind of comfort food.
"I understand the pain side all too clearly," she said. "My father, a fully disabled veteran, is my main focus of how I specify to people's dietary needs."
"I love spoiling our nation's heroes," she said. "Bringing them normalcy is something I take great pride in. I mean come on, they sacrifice to bring normalcy to our lives. It's the least I can do."
While she works hard for veterans, Larissa said she has also assisted people suffering "cancer, EDS, fibromyalgia, autistic, bipolar, rage, night terrors, lupus, kidney dialysis, and the list goes on."
She added, "I have now assisted in 32 hospice cases. My most proud moments of life. My first was a dear friend. Hospice clientele have the knack to tell the truth, no holds barred. I love and appreciate their honesty."
Up until now she's been strictly volunteer, but this fall Larissa will expand her efforts with a food truck in downtown Anchorage where she will be serving "My award winning food. With CBD option."
While helping people in need is core for many in the industry, Coman, of Trich Productions, said sometimes the causes are just plain fun. He pointed to a silent auction and fundraiser Trich took part in that helped the nonprofit Skeetawk build the first ski lift in Hatcher Pass. And he noted that this work attracted the attention of larger organizations to the potentials offered by working with cannabis businesses, raising the industry's profile nationally. "Getting integration with nonprofits is reaching outside the state," he said.
Coman concluded, "We have an industry that's thriving and growing, and many of the people in the industry are blessed. We're making a living doing what we love, and we want to pay it forward. That's the spirit of the industry."