Hello Alaska! Thank you for reading the Bud Hub! This edition I went for a few products I have been personally curious about. Thanks for reading, and please direct any correspondence toward our editor Rod Boyce at editor@AlaskaCannabist.com.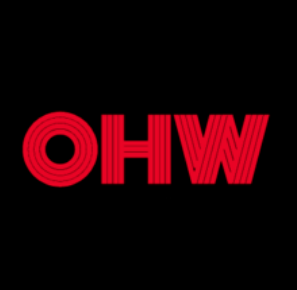 Captain CBD Gummies (200mg CBD, 20 Servings, 10mg per candy): Purchased at One Hit Wonder in Fairbanks, produced by Captain Amsterdam in Carlsbad, Colorado. I have been intrigued with the imported CBD items popping up all over Alaska. I went in hoping to find something smokable, but they were all out of their CBD-only cartridges. I found a good price on some infused gummy bears and opted to give them a try. The bag of 20 candies was priced at $25, and One Hit Wonder had the added convenience of offering card purchases. (For a $3 fee, a smidge higher than everyone else's ATM services.) The gummies have a nice color and consistency, but there was a noticeable chemical/medicine aftertaste. Effects were as expected — barely noticeable ease and contentment. Great service, and the shop has really improved since it opened. No industry discount offered. I think this is the only shop I have ever visited where an incentive is not offered to industry members. Thanks for the gummies, OHW!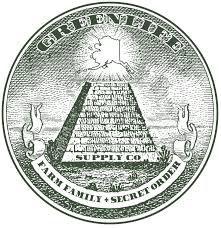 Cookie Dawg (25.78% THC, 1.89% terpenes): Grown by Green Life Supply. I had the pleasure of running into Nathan Davis, the owner of Green Life Supply, behind the counter when I went in for a visit. I selected this indica because of the lineage. (Girl Scout Cookies x Chem Dawg) I really, really loved this strain and will probably be back for more. I liked the sweet, easy smoke and all the flavors (which was exactly why I knew this was a great flower for me) grape essence, with some tangy fuel and undeniable sweetness. Beautiful work, and I didn't mind the sparse seeds. I was warned, and the price reflected the small flaw. Besides, now I have these beautiful genetics in my personal collection. Thank you, Green Life!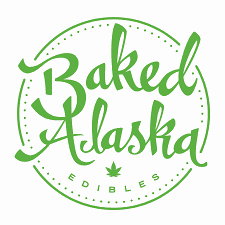 Rosemary and Sea Salt Crackers (25mg, 5 servings, price $20): Manufactured by Baked Alaska, sold at retailers across the state. I picked up this product as I have been very curious about it since we saw it released. I feel that an edible that does not have sugar in the recipe has great appeal on a menu and also would be a great product for some very specific consumers. What I love about the crackers is that they are baked with an all-sativa infusion. Many bakers are not making their products specific to what type of cannabis their product is made from. I also love that each serving is wrapped individually; the consumer doesn't need to worry about buying five servings at a time and not being able to eat them all while they are still fresh. The consistency is not what I was expecting for a cracker. It wasn't crunchy, but more like a teething biscuit. I think this product would be really awesome with some kind of savory spread or cheese. Very interesting, and a brilliant idea, Baked Alaska.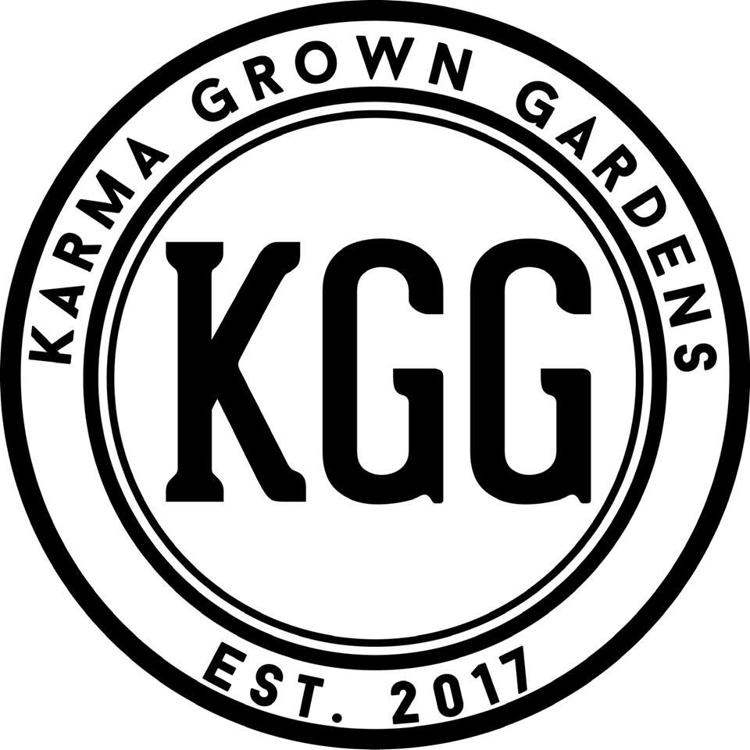 Blackberry Cream (25.81% THC. No terpene information): Grown by Karma Grown Gardens, sold at GoodSinse in Fairbanks. I bought this gram from Cat May, one of my favorite budtenders. I selected this gram because I have been anxious to try some flower from KGG — I follow their grow on social media. The aroma of this flower reminds me of a golden sandwich cookie. Vanilla, musk, and sugar. I love the stone, too. I experienced a super cerebral effect that left me cheery and content. I savored this gram, really yummy and enjoyable and over all exactly what I expected from this excellent garden.