Hello Alaska! Thank you for reading the Bud Hub. This round I tried a new edible product and found a few special flowers. Let's get into it!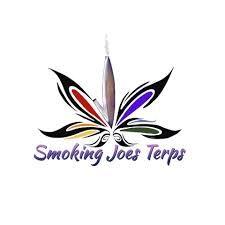 "Queen Banana Clementine" (28.19% THC, 0.46% CBD) Grown by Smoking Joe's Terps, purchased at Wildflower on Kodiak Island. This flower doesn't have much of a smell or flavor, it's very delicate with sweet notes of citrus and grass. But, the effects were very nice. I felt an immediate head change that settled in the forehead and eyes. I found the high to be very cerebral and imaginative, heady yet relaxing. I scrubbed my kitchen and jammed out to some Pink Floyd. This strain is listed as a hybrid on Wildflower's menu. I was unable to find any breeder info on this strain, but did notice where it was being sold at a few retails, both in and out of Alaska; she may be a new girl on the scene. I enjoyed the energy burst and appreciated how it didn't invite my anxiety to the party. Good one!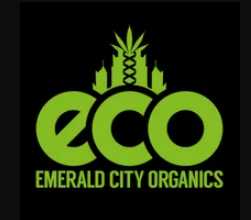 "Fruity Pebbles" Grown by Emerald City Organics and purchased at High Rise on Kodiak Island. (25.17% THC) This strain was bred by Alien Genetics and is a combination of Green Ribbon, Granddaddy Purple and Tahoe Alien. This strain is a hybrid. A tingly body high was noticed within the first few minutes of toking, along with a happy rush of energy. My boyfriend sampled Fruity Pebbles with me and he spent his buzz detailing the TV stand and our crystal collection while I reorganized my closet. This strain is very motivating and brings a happy mood change. Smoke is smooth with notes of tropical fruit and berries; hence the name. As Leafly suggests — "sit back and pour yourself a BOWL of Fruity Pebbles."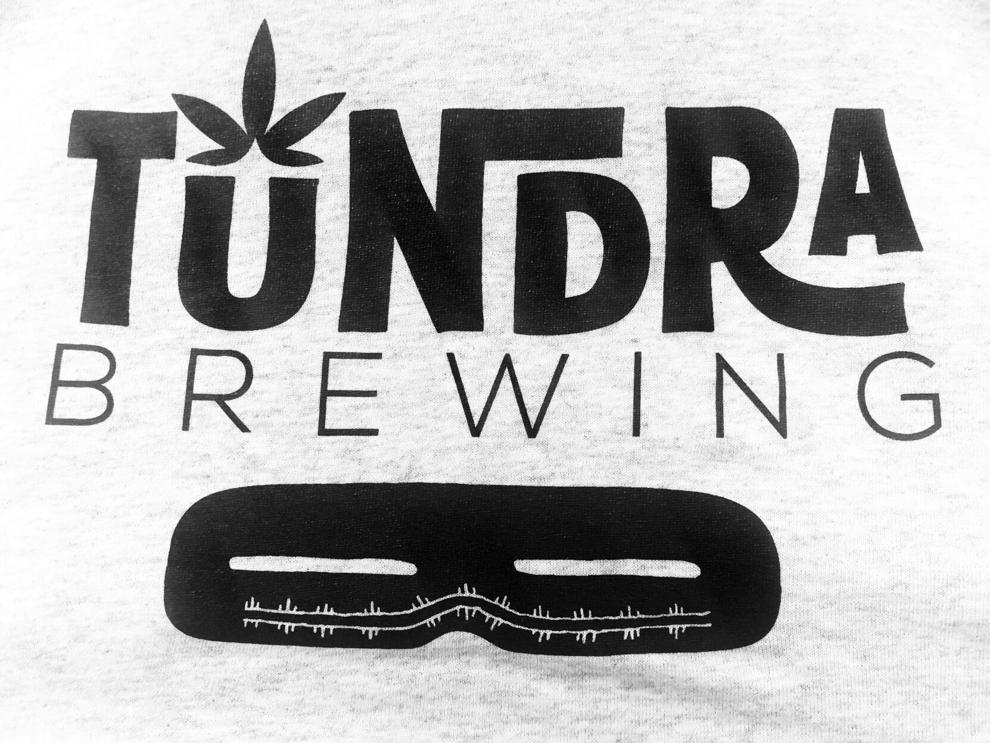 "Splash Hibiscus" THC infused drink, manufactured by Tundra Brewing. (5 mg THC per serving, 10 mg total content - $10) This is a brand new product on the shelves in Alaska. I purchased mine at Nature's ReLeaf in Fairbanks. The concept behind this product is to add a "shot" of cannabis / THC to a mixed drink of your choosing. The budtenders said they had both tried the tonic. One budtender said he tried it with bourbon and the other said she had hers with some tea. I tried mine with some Crystal Light lemonade. The flavor is spicy with notes of cloves and ginger. If reminds me a lot of an essential oil blend I use called "On Guard" by DoTerra. It definitely feels as though you are consuming a health tonic with all the added flavors. This is a versatile product which could be used to treat what ails you, or add a special kick to a cocktail and maximize the recreational effects. Very cool! Excited to see what other concoctions Tundra Brewing puts out.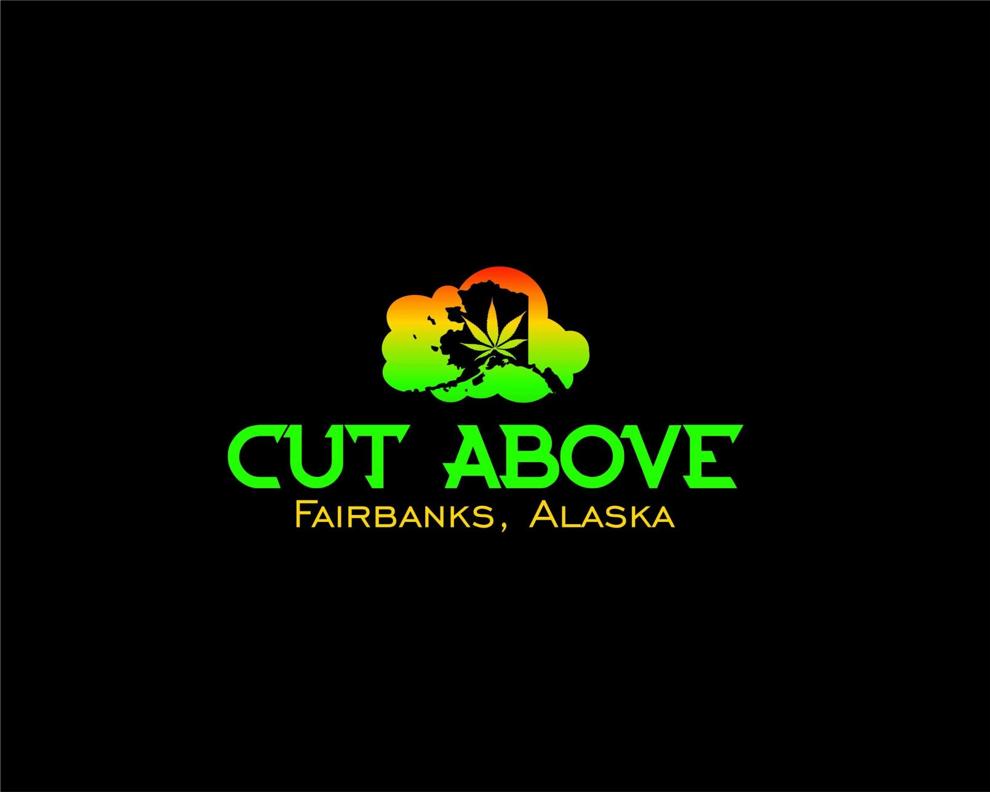 "Swedish Peach" Grown by Cut Above, purchased at Wildflower on Kodiak island. (24.87% THC 0.51% CBD) These buds were dense and tight with orange hairs and a tight trim. I've been searching for some authentic peach flavor in my travels and I think I hit the jackpot with the Swedish Peach! This sweet and nose-tingling strain is very reminiscent of peach ring candies sold in almost every convenience store. Floral, sweet, soft, and sugary describe the essence and flavor of this special flower. I wasn't able to find any breeder information about Swedish Peach; but I did find some information referencing Peach OG and Sweet Peach, which seem to have a very similar backstory in that OG Kush is a parenting plant. I've got to find this flower again — it's my destiny!
That's all for this cycle, Alaska. Take care of each other! Happy 4/20!! Stay blazed! Please reach out to our editor at jstricker@alaskacannabist.com with any suggestions or concerns. Thank you for reading!