Walk into Hempire Co. and you are greeted with a warm and friendly environment where you can speak to a mixologist about the CBD products that will best suit your needs.
A mixologist can blend CBD oil with certain terpenes based on specific needs and/or desired effects of the customer. Many are still learning about this hidden gem located on Main Street, in the heart of Wasilla, Alaska.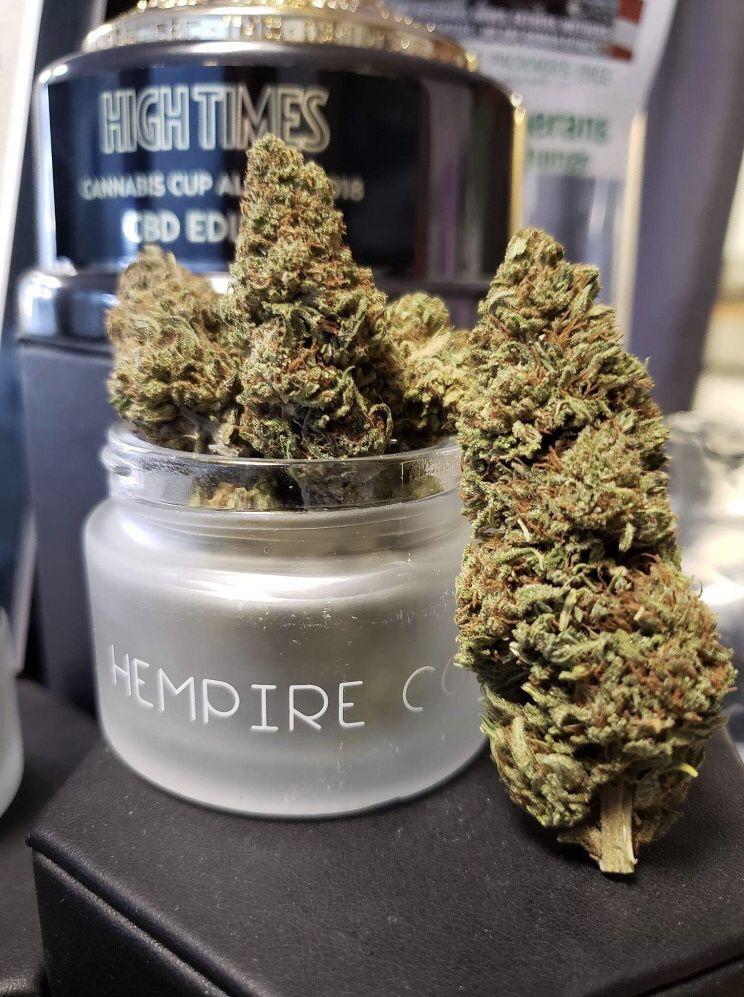 Owner Anthony Dellapietro describes how the idea of Hempire was created as a solution for consumers after a series of legal cannabis stores had their CBD products confiscated by Alaska Alcohol and Marijuana Control Office personnel in February 2017. He started out carrying isolated and full-spectrum CBD oils with botanical terpenes that could be taken under the tongue.
"For the first six months we operated out of a 10-by-10 trailer that was parked next to a cannabis retail shop," Dellapietro said.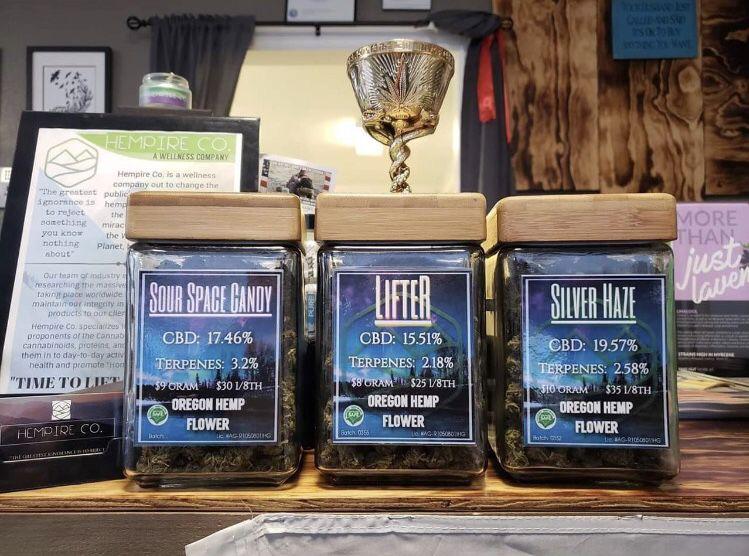 Hempire quickly began to outgrow the trailer, so Dellapietro moved the business into a more permanent and larger location. He was able to accommodate the growing number of customers as well as the wholesale demand from retailers, doctors and massage therapists.
With new space came the continued expansion of Hempire's product line to include various delivery methods such as, vaporizing, edibles, capsules and salve, which can be applied to the skin.
Hempire also has jars full of hemp that can be purchased deli-style.
"This is a product that is more popular with the older generations," he said.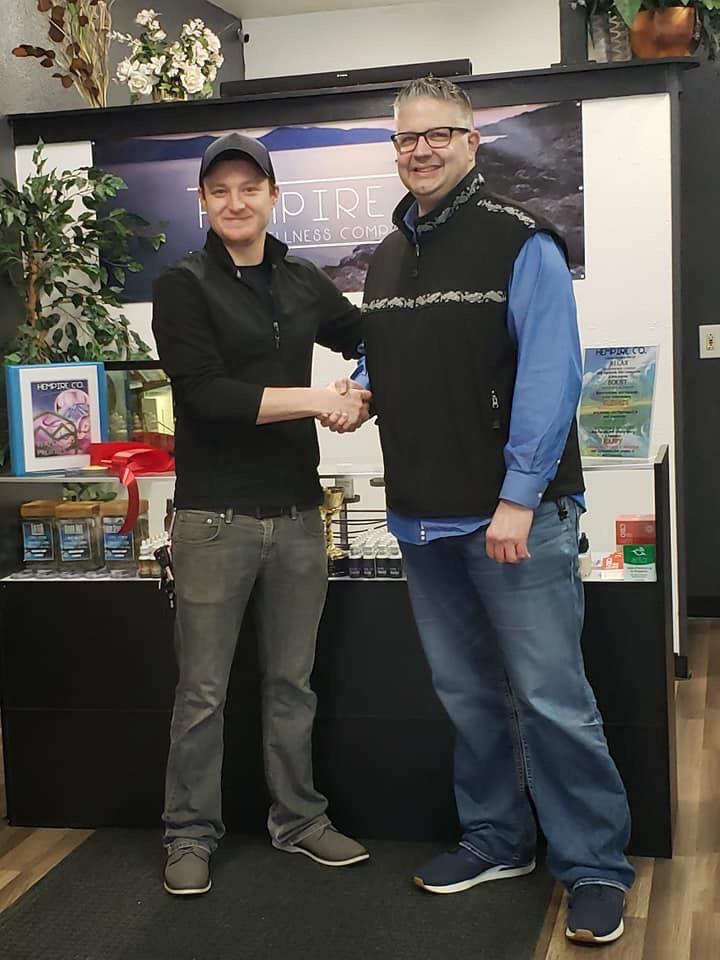 Testing results, which are readily available for viewing at the counter, show the percentage of CBD and of THC, which is below 0.03 percent. That low number classifies it as hemp.
And it was that low number, by the way, that came to the rescue of Dellapietro one day in early February.
Traveling with a large amount of hemp has the potential to become a problem, as Dellapietro found out on Feb. 9 while traveling with a supply of it to Fairbanks for the opening of a Hempire store in that city.
An Alaska State Trooper stopped him in Cantwell and, Dellapietro said, "automatically assumed it was several large amounts of marijuana." Three hours later, and after a few roadside tests, it was proved that the product was indeed hemp, which is below 0.03 percent THC.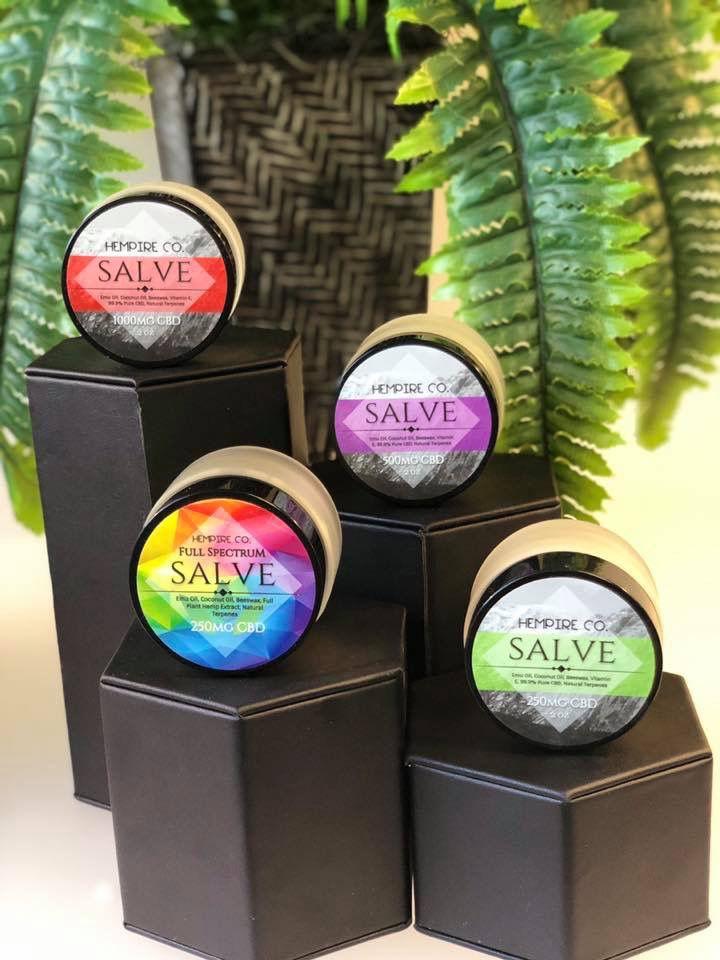 Little incidents like that aside, Hempire is quickly growing into a CBD empire.
After being open for a little more than a year, Hempire has now franchised and expanded beyond Alaska. The second Hempire location opened in Palmer in January, followed by a third in Fairbanks in February. And less than a month after the Fairbanks opening, Dellapietro was in Kona, on the big island of Hawaii, getting ready to open a fourth location.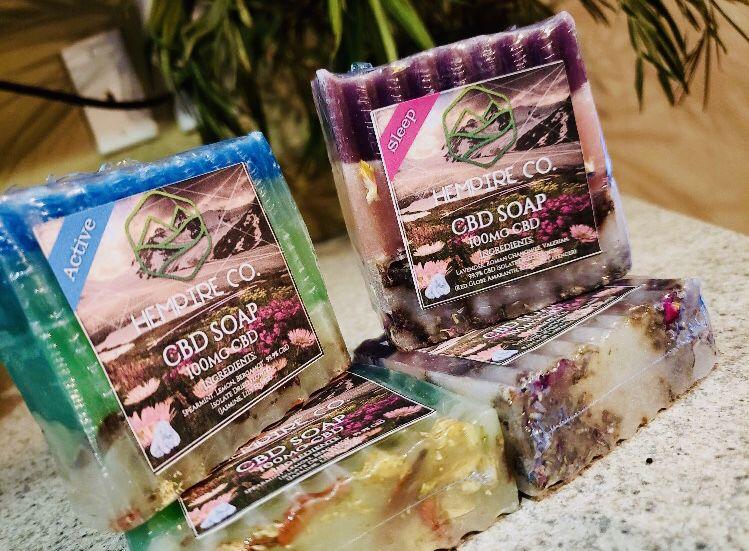 This is just the beginning for Dellapietro, who plans to open franchises soon in California, Florida and Oklahoma.
That will bring his products, such as a relaxing CBD bath bomb or a topical salve to help ease the aches and pains or oils with custom-blended terpenes to customers in Alaska and beyond.