Hello Alaska! Thank you or reading this edition of the Bud Hub! This round I visited a few retailers in the outlying areas of Fairbanks, tried some edibles, and had the unexpected pleasure of sampling all diesel strains. Take a peek!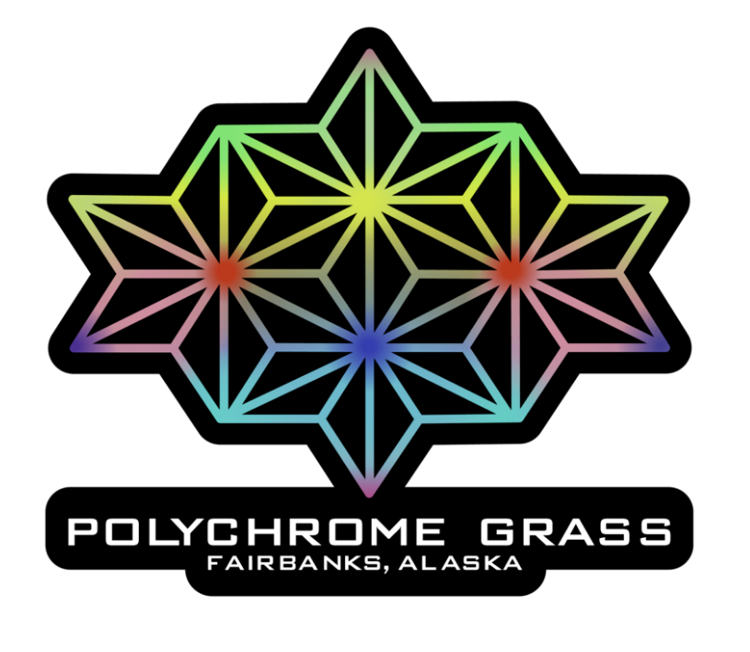 "Strawberry Dutch Fire" (21.43% THC, 0.93% CBD), grown by Polychrome Grass in Fairbanks, and sold at Natures Releaf — I chose the strain purely because it was one that I had never had before and it was grown by a cultivator that I had never tried. These buds were nice and dense and manicured nicely, they also had a super appealing aroma: diesel, strong diesel with nice hints of pine. I couldn't find any references about the genetics of this particular strain online. Google showed strains called Dutch and they showed Strawberry Fire; and there is Strawberry Dutch, but no Strawberry Dutch Fire. The smoke was superb, it was smooth and easy and inviting. From my experience in sampling, I would have to say that this strain is an indica; it melted me and delighted me. I really enjoy this aroma, the flavor, the effects, and the presentation. As I said, it was manicured nicely. That aroma just sucked me in! I'll be looking for more from Polychrome Grass.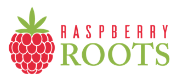 "Grease Monkey" (25.52% THC, 0.2% CBD, and 1.38% terpenes), grown by Raspberry Roots and purchased at Chena Cannabis in North Pole — Grease Monkey is a strain that I am extremely familiar with. I have lots of experience smoking it and growing it, and it's definitely one of my favorite strains by Exoticgenetix. Grease Monkey's genetics are a combination of Cookies and Cream and Gorilla Glue #4. This strain is considered a hybrid. The manicure on this bud was acceptable, the flower was a light sage green and frosty, just like I'm accustomed to. The aroma was a little bit different; it did have that distinctive diesel aroma and flavor that Grease Monkey is known for, but it also had a creaminess in the finish and a sharp chemical flavor and aroma in the front. The bud smoked nicely and was neither too dry nor too wet. I've never smoked any of Kim Kole's weed before, and I have to say that I am a fan. I enjoyed this little nug.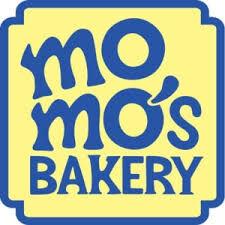 "Butterscotch Brownies" (5 mg per serving, 25 mg in total for the package), manufactured by Momo's Bakery and purchased at One Hit Wonder in Ester — The cost was $25; so it's roughly $1 per milligram. That price point is about double what we're seeing for other edibles. Usually consumers are getting 50 mg for $25 or less. The brownies came in a canister, all five of them together and each of them individually wrapped. I really like that added touch, because then you can just eat one at a time without worrying about spoiling the freshness of the others. These are a blonde brownie, which isn't quite what I was expecting; I thought they'd have some kind of a butterscotch caramel on top of a traditional brownie. One other thing that I noticed is that the brownies all seem to be different sizes. One of them was almost twice as big as the other four. The smallest was the size of a piece of bubblegum. The brownies tasted OK, more or less like a sugar cookie with cannabis in it. I didn't really taste butterscotch. It was almost more of a sugar cookie or a peanut butter cookie flavor. Another thing is the brownies seem to just crumble up when I opened the package; they weren't soft and chewy like brownies are supposed to be. The effects from one brownie were not noticeable. I'll have to eat a few more — and that's fine, sugar and calorie wise, because they are so small. I probably won't buy these again, but I'm still down to give MoMo's Bakery another try.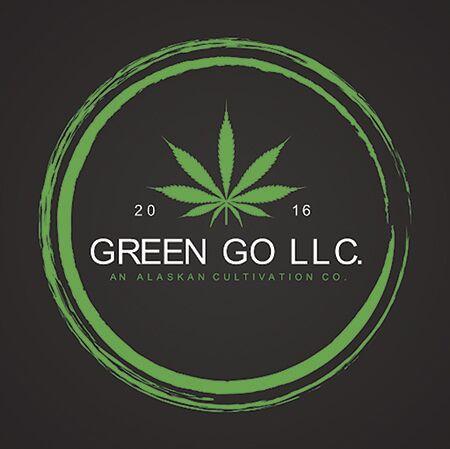 "Platinum Garlic" (30.44% THC 0.15% CBD), by Green Go, LLC. and sold at the Grass Station 49 in Fairbanks on Cushman Street and Airport Way — This strain has a faint garlic/diesel aroma. Noticeable, but not overpowering. The effects were a powerful cerebral high, silly and happy. Platinum Garlic's genetics are a combination of GMO Cookies and Platinum Cookies by In House Genetics. This strain is most well-known for its sky high THC levels, averaging 30%. I'm a huge fan of these stanky diesel strains, and I was a little sad that it wasn't even more flavorful. I had tried their prerolls a few months ago, and for some reason the rolls were louder than the actual flower. (could be a storage issue), but I honestly would buy this one again. Nice work, Green Go!