Hello Alaska! Thank you for reading the Bud Hub! This edition brought me a new find in Fairbanks and some very nice flowers. Thanks for reading, and please direct any correspondence toward our editor, Rod Boyce, at editor@AlaskaCannabist.com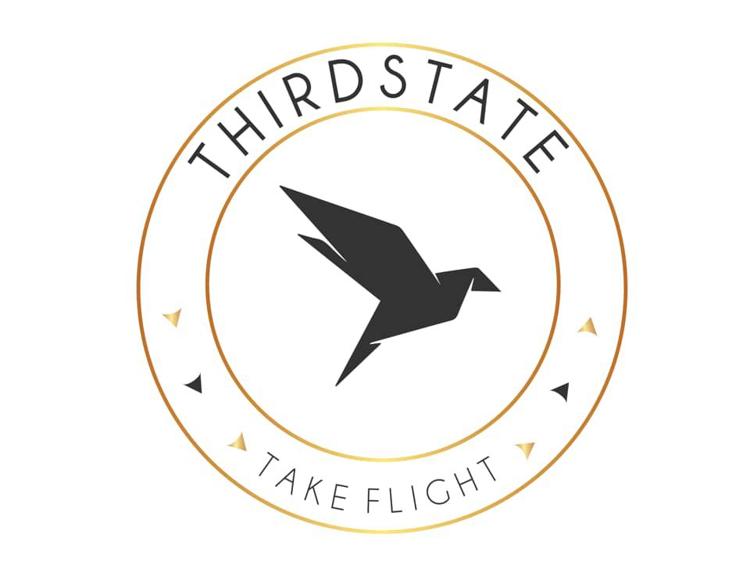 "Mikado" — (14.14% THC, 0.21% CBD) Grown by Third State, purchased at Pipe & Leaf in Fairbanks. I purchased this selection based off of visual appeal from the display jars at the Pipe & Leaf. This selection was much frostier than the other choices. I heard from another budtender that the pronunciation of the strain was Mike-a-doo. But, I called the shop and was told, for the record, that it's pronounced Mi-kaa-do. This strain was mild in flavor with sweet hashy undertones. Smoke was smooth and inviting. Very mellowing and somewhat normalizing. I'm always impressed with this shop's set up and service. Great experience.
---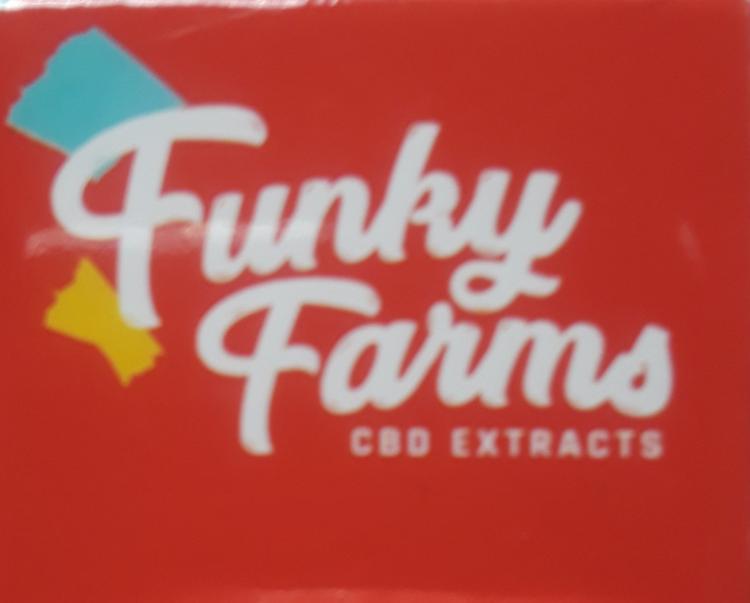 "Watermelon Frost OG" — Manufactured by Funky Farms, purchased at The Smoke Shop in Fairbanks at Bentley Mall - 300mg CBD - vape cartridge. The first thing I need to mention is the amazing service and wide selection of CBD products that are offered at Suzy's Smoke Shop. The owner of the shop happened to be working the counter when I stopped in. I had seen the Alaskan Medicine Women buzzing on Facebook about the nice selection of CBD flower offered here and stopped by to check it out. Almost half of her display area is dedicated to CBD. She offers many varieties of flower, oil, vapes, and edibles. I chose the Watermelon Frost OG because it was one of her best sellers. The vapor had a very, very soothing effect on the chest and lungs. The watermelon was enhanced with a very enjoyable menthol element. Perfect for someone with a chest cold or who is sensitive to smoke. Check this shop out. Highly recommend.
---
"Sugar Cookie" — (22.3% THC 0.67% CBD) Grown by NorthLink, purchased at True Dank. This was my favorite flower this round. What I really loved most was the effect. Very creative, social, and talkative. Sugar Cookie was delicately sweet with kushy notes of vanilla and cream. The flower was well manicured and had a perfect cure, and the bud crumbled up very nicely in my grinder. I rolled a full gram into a joint and shared it with my sweetheart. We had a great conversation and agreed that this is a great strain for gabbing and brainstorming. I always love to go see the great staff at True Dank. You guys rock!
---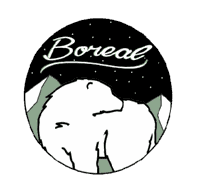 "Double Tangie Banana" — (19.61% THC, 0.08% CBD, 2.18% Terps) Grown by Boreal Inc. and purchased at GS49. I had great service at the Grass Station. My budtender was Samantha. She took me through all of my questions and requests at the deli with a smile and gave me a great recommendation on this flower. She also offered to help me review some of these strains, and I thought that was a fun idea. The reason why I settled on this strain was the funky aroma. This flower smells like a hippie in an orange juice processing plant, like body odor mixed with orange zest. The effect was somewhat elevating, but as time passed I was lured me into a contented nap. I love this strain, and I love that you can always find something new at Grass Station 49.