Hello Alaska! Thank you for reading the Bud Hub. This month I went in after edibles but found that I came out with food-inspired names of products (mostly). But it did turn out to be a tasty review. Check out my finds below!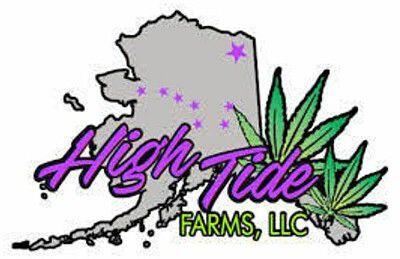 "Pineapple," by High Tide Farms (22.22 percent THC) This is one of my favorite strains, if I'm shopping for flavor. I was really excited when I saw High Tide Farms was growing this strain. The genetics come from Sensi Seeds, and it's paired with Ed Rosenthal Super Bud, which is known for its fruit punch flavor and its anxiety-relieving properties. This strain is classified as a hybrid because it has all-around ideal effects. It helps you calm down, it's relieving, it's flavorful, it gives you a good perspective shift, which often lends to positivity. And, the flavor! I just can't say enough about it, it's unique and so delicious. You've got to try this flower from High Tide Farms. Awesome work!
"Clementine Terpy Taffy," by Good Titrations. (66.3 percent THC, 0.62 percent CBD, 7.21 percent terpenes) When they say terpy taffy, they ain't lyin'! This wax is sticky and ooey-gooey. I used just a few dabs of this wax in my vape pen. The vapor was floral, sweet, fruity, and oh so terpy. Clementine is classified as a hybrid strain because it's refreshing and uplifting but can still help with fatigue and everyday aches and pains. The main thing that stands out with this product is that flavor and aroma. It's definitely there at 7.21 percent terpenes. Awesome work, Good Titrations!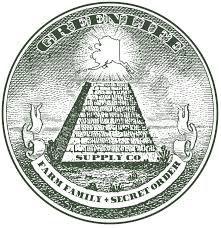 "Banana Split," by Green Life Supply. (23.91 percent THC, 26.89 percent THCA, 3.09 percent terpenes) This strain is classified as a hybrid. It has a creamy, herbal, and a somewhat chemical type of aroma to it. The smoke was sweet and easy, and its effects leaned toward a sativa for me — it energized me and had me doing my dishes. Also, this flower was beautifully trimmed and had nice layers of frost and crystals. As a matter of fact, the package is still sticky now that it's empty. Great consistent work, as always Green Life!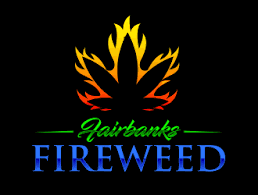 "Bruce Banner," grown by Fairbanks Fireweed (21.42 percent THC, 0.35 percent CBD) I bought this strain at the recommendation of the budtender who served me at True Dank. The aroma was sour and citrusy with a subtle vanilla in the very end. The smoke was danky with a slight kiss of spicy pepper. This powerful hybrid starts out strong with a boost of energy and an euphoric rush, displaying its sativa capabilities. But after about an hour or so, relaxation and the munchies settled in. I'll be back for some more Bruce Banner. Nice one, Fairbanks Fireweed!
I hope you enjoyed! Please direct any correspondence for the column toward our editor. You can reach him at editor@AlaskaCannabist.com. Thank you for reading, Alaska!
Marcey Luther works for Alaska Blooms and has been a longtime vocal supporter of the legalized cannabis industry. Comments about the Bud Hub? Email editor@AlaskaCannabist.com.