Hello, Alaska! For this month's edition I decided it would be interesting to sample a few flowers off the hemp menu. I have been reading through a few online forums about some specific retailers and a few varieties of hemp with amazing flavor and beautiful effects. Thanks for reading and a big thanks to all of our retailers this month. Great service across the board. I really loved visiting all four of these spaces.

"Thin Mint Cookies" (19.49% THC, contains caryophyllene, limonene, and myrcene) — Grown by Third State and purchased at The Pipe and Leaf in Fairbanks. Awesome service, the budtender meets you and gives you a walk through the products and the store. Very pretty displays and cases, with an upscale feel. They had a nice flower selection. I chose the Thin Mint Cookies purely off its aroma. This flower has a sweet, cheesie, minty goodness to it. I found the effects to be tranquil, reflective, and heady while still clear-minded and thoughtful. The Pipe and Leaf has also adopted a recycling program for its customers. You can buy a small glass jar or a medium-sized one for $1 to $2 and then receive a deposit back or reuse your jar during a future purchase. The compliance aspect of the sale comes from a cardboard box that has the appropriate product labeling. I like that because then the jar doesn't get spoiled from lots of stickers over time. Very nice presentation. And again, great service. The owner of the shop even took the time to say hi. Nice to meet you, JP!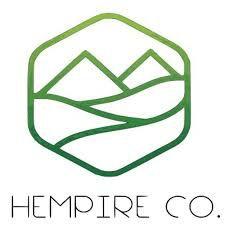 "Electra," hemp flower (16.70% CBD, 21.13% total cannabinoids, 2.40% terpenes) — Purchased at Hempire Company in Fairbanks. The Hempire has a really nice setup. Their flower was displayed in deli jars and looked well trimmed and frosty. I made my selection off aroma and selected Electra because of the pungent, musky, cheesie notes. The smoke is soft and easy with hashy flavors and again, cheese. I was impressed with the quality of the nugs, the prices ($8/g), the presentation, and the added education element that was wonderful to find. The budtender was really helpful and sent me off with info about terpenes and hemp. I loved this shop! Oh, and they have hemp prerolls that are great. Not the hot, sharp experience we all expect when smoking hemp. Thanks for doing what you do, Hempire Co.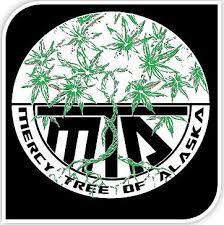 "Oaxacan Quirkle" (20.54% THC, 0.05% CBD, 5.41% terpenes) — Grown by Mercy Tree Alaska and purchased at GOOD Cannabis in Fairbanks. I visited GOOD Cannabis looking for something I haven't seen around town and decided to give them a try. I found a few new strains on their board from Mercy Tree. At the suggestion of the budtenders I decided to go with this pungent flower. Light, limey green in color and so frosty, I was excited to smoke this strain. This hybrid variety had a spicy, herbal, hashy flavor and aroma. Very nice manicure and cure. With this nice high terpene content I was pleased to find that the aroma and flavor were plentiful and enjoyable. In researching this strain, I found that it had a broad spectrum of potentially beneficial effects. Really nice flower and a unique strain to sample. Thanks, Mercy Tree!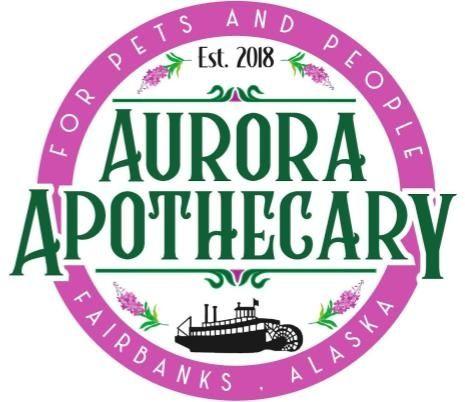 "Berry Blossom" (12.02% CBD, 0.01% THC) — Grown by Herbal Outlander and purchased at Aurora Apothecary in Fairbanks. First, this shop is as cute as cute can be. It's right downtown on 2nd Avenue next to all the hot spots (by the Mecca and the Co-Op) and is perfect for locals and tourists. Next, they have a huge selection of homeopathic wellness products and tons of different choices of CBD oils. But I was on a mission for flowers or other smokeables. Berry Blossom was the most well-manicured of the selections of flower offered at AA. It also has a floral, fresh aroma. I was told that this hemp flower was grown indoors as well. The flavor of the smoke is fresh and spicy, reminding me of thyme or oregano a little bit. The effects were as expected: Nothing too heady, but I was left with an overall feeling of well being and contentedness. The service at this establishment was also mentionable. I received samples and hugs and much enthusiasm! Thank you for bringing your presence to downtown Fairbanks. I love it!