Happy New Year, Alaska! Thank you for reading the Bud Hub. This year starts us off in Fairbanks, and then the outstanding staff at the Alaska Cannabist brought us some delightful surprises from the industry events last month down south! (Thank you, Jessica Kerr!) If you have any suggestions or feedback, please contact our editor Rod Boyce at editor@AlaskaCannabist.com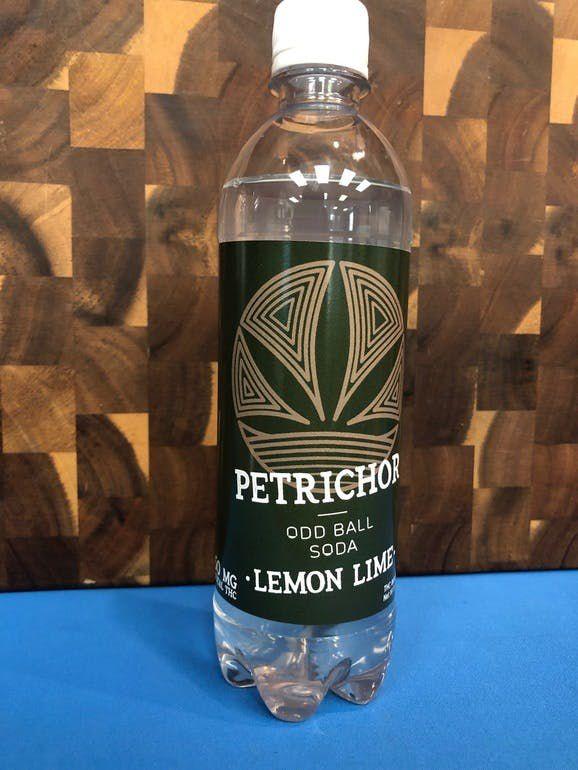 Petrichor Soda, Lemon Lime flavor (50 mg of THC): Purchased at Green Life Supply in Fairbanks. I picked this selection up as it was on sale for $20 instead of the listed $40 price at Green Life. I've also seen this product around various shops and online. It seems as though it's picking up some traction and some popularity. I wanted to give it a try. The flavor was honestly very medicinal. And with high fructose corn syrup as the No. 1 ingredient, I was expecting a much more traditional soda flavor. When priced along side other drinks, I think it's a fun product to use to make a cannabis cocktail, something infused to mix in — never alone. Hope to see some new recipes from Petrichor!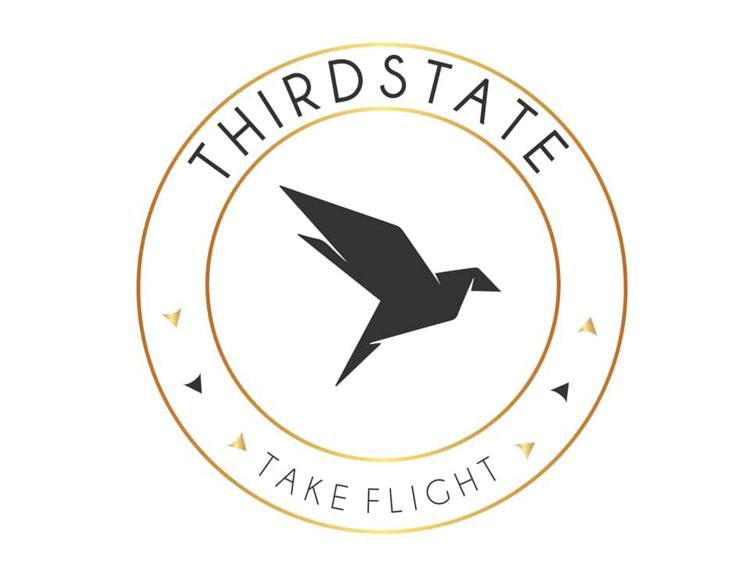 Bubble Bomb (20.15%, THC 0.4% CBD) grown by Third State: I purchased this selection purely based off of visual appeal from the deli at the Pipe & Leaf. I really enjoyed the service I received from Andy. I can honestly say I have always had a pleasant interaction with the staff at Pipe & Leaf. This flower is extremely floral, specifically rosy with a lingering musky sweetness. The bud was well manicured and had unique hues of lime green. Smoke was easy and smooth with a cleaner/chemical essence. Also mentionable is the cute little gram containers they use at Pipe & Leaf; they're cute and tiny and fun — besides minimizing the plastic needed for compliance. Good work! Keep doing what you do, Third State!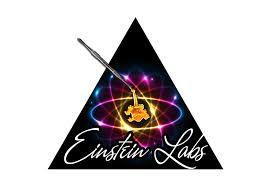 Nebula Crystals, Einstein Labs (98.31% THC): This concentrate took me right to the edge of "too high" and then made it all better with a happy head change and an energetic buzz. The appearance of the concentrate is clear/white crystalline chunks, much like a chunky shatter appears, only colorless. I sampled it with a nectar collector and with a dab rig and enjoyed both methods. The flavor is fresh pine with lingering creamy sweetness. I also experienced a body high that radiated though my legs and had a nice warming and relaxing feeling. Very nice! This selection was a gifted treat to the Cannabist from the wonderful folks at Einstein Labs. Big thanks to AK Buds for facilitating. CannaTest says this is record-breaking THC for the state. Thank you! I'm stoked to try the others.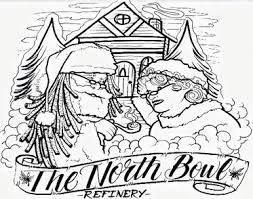 Grön Sugar Coated Pearls, gummy candies infused with hemp. Flavors, Peach Bellini and Raspberry Lemonade (200 mg CBD per box, 20 servings, serving size: one gummy): Sourced by North Bowl Refinery, available at select retailers statewide. I have had many people tell me that this is the best edible they have ever eaten. I was offered two flavors and enjoyed them both so much I couldn't decide which one to write about. They are both superb. The candies are gum drops that are coated with different types of sugar that's also flavored. They are soft and they are delicious, and there is not a trace of medicine in the flavor. I received these at a perfect time because I had been nursing a backache. What I found was that I experienced relief when I ate one or two drops maybe once or twice a day. I really appreciate Ryan and Amanda's willingness to accommodate so many businesses in Alaska and also to be a part of the Alaska Cannabist. Thank you so much for introducing me to this product. It is truly amazing!