Hello Alaska, Thank you for reading the Bud Hub. I found a few great products for this time of hunkering down. Let's hope that spring shows up soon and this crazy time normalizes a bit. Be well!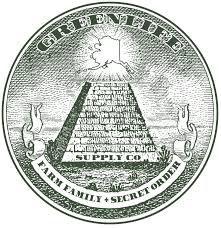 "Dolato" hybrid strain grown by Green Life Supply and purchased in Fairbanks at Green Life Supply (26.53% THC) I picked up this selection because of a sale that they had at Green Life and got two of these grams for just $15. What a great deal with that THC number. The flower was very herbaceous and piney with a smooth kushy flavor and notes of sour and pine. Unique, and yet nostalgic and inviting. Heady effects were noticed right off the bat. Powerful, fast acting, frosty, and priced to smoke. I found this strain to be very helpful with anxiety. Great strain, Green Life!
---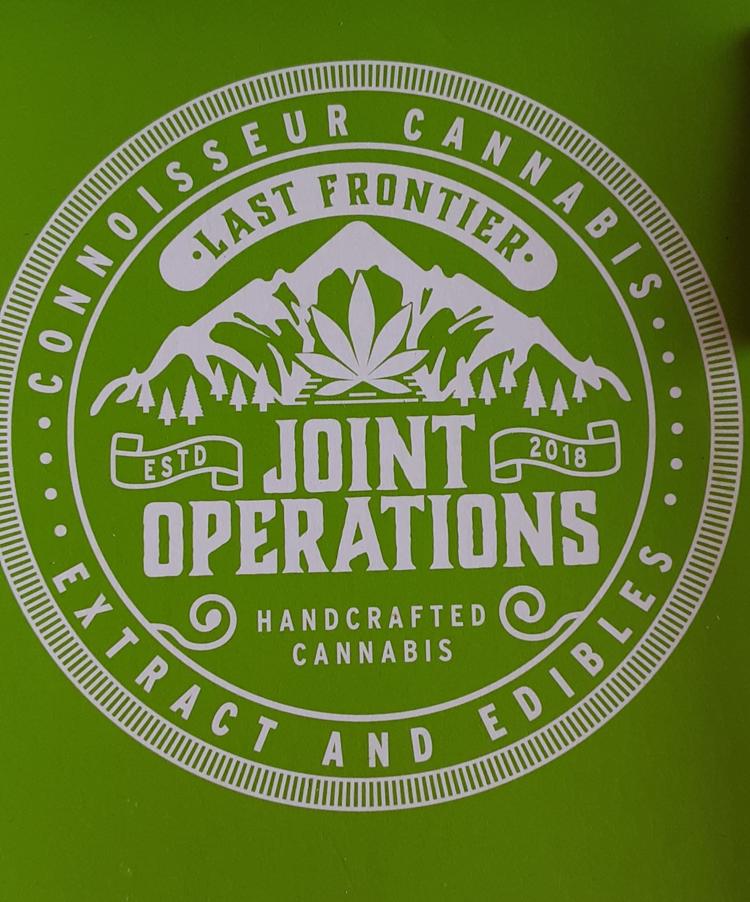 One gram distillate cartridge manufactured by the Last Frontier Joint Operations. The strain is "Ghost Pie by Lemon Haze." (77.41% THC) I picked up this selection from The Grass Station on Chena Hot Springs Road. I was told by the budtender that this company had recently gotten their manufacturing license and did so in order to make the prices drop in the Alaska rec market. This full gram was just $70 and I was also given an industry discount. The budtender, Cassandra, suggested this blend out of the others on the shelf stating that it had an amazing flavor. I definitely agree with her opinion on the flavor, it has the essence and flavor of lemon-lime soda. The oil was honey colored with nice clarity and smoked perfectly. My only suggestion to Joint Operations would be to use different cartridges that don't have those round tube tips. The other type (that are more of a mouthpiece) are much nicer to use. Very nice presentation and product, I'm excited to try more from Last Frontier Joint Operations!
---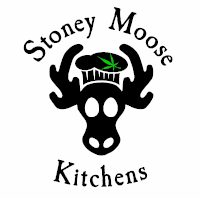 "Pesto" infused with 50 mg of THC manufactured by the Stoney Moose Kitchens in Kenai. My friend, Carey Seward, made a loaf of homemade focaccia bread. She used the pesto as a filling, braiding the bread around it. The outcome turned out beautifully. But, what was also beautiful was the flavor. There was not a trace of cannabis or medicine in the infusion. And, the pesto behaved exactly as it should have, coating the bread with the colorful, tasty deliciousness. This guy knows what he is doing in the kitchen. If you haven't tried their products, you must!
---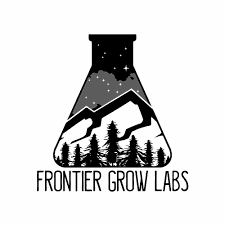 "Tangerine Dream" cultivated by Frontier Grow Labs (20.71% THC) I picked this selection up at the Pipe & Leaf in Fairbanks. This flower has abundant orange hairs, visible kief and crystals, and a sweet musty aroma. I found the smoke to be smooth and easy, with fast acting effects felt right behind the eyes. Pipe & Leaf categorizes this flower as a sativa, but during my research and personal experience I found it to present with sedative / indica effects as well. The effect is very cerebral and hazy, but still energizing and relieving. Leafly indicated that too much of this strain can couch lock you, and I found this to be very true. Nice flower! Thanks, Frontier Grow Labs! 
That's all for now, please be safe out there Alaska! Please direct any correspondence to our editor Rod Boyce at rboyce@AlaskaCannabist.com.— Marcey