Hello! Thank you for reading the Bud Hub. This edition I went out in search of something new and some local bargains. Enjoy!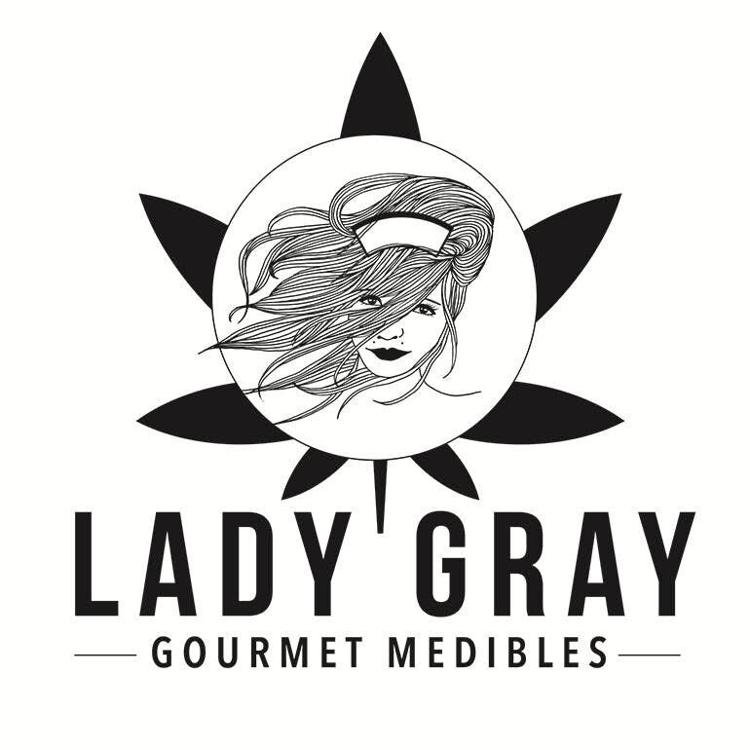 "Infused Gourmet Strawberry Ice Cream" — I had the pleasure of trying Lady Gray's new flavor of infused ice cream, strawberry. The container contains 50 mg of THC and cost $30-40 depending on where you shop and if you can find this product in stock — it's popular! This price is a little higher than a lot of edibles that contain 50 mg, but this is ice cream! And, it's made with real strawberries and real cream among other high-quality ingredients. The flavor of the cannabis was detectable, but it was barely detectable and it complemented the cream and the berries really nicely. I really like this product and its packaging. Lady Gray always does a premier job on the presentation and their products. It definitely gives you a luxurious feeling, besides the effects from the THC. Really enjoyed and will buy again.
---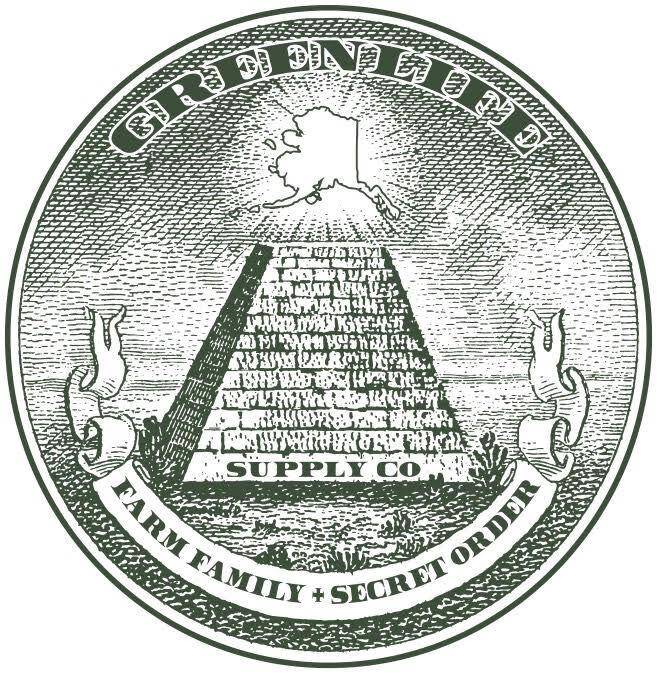 "Fruit Flambé," grown by Green Life Supply and purchased at Green Life Supply in Fairbanks (28.04% THC, 0.68% CBD) — This was by far my favorite selection out of this round. I loved the flavor of this strain, and I loved the effects. This bud really helped ease my anxiety and help me smile while also allowing me to be productive. This hybrid is made from Purple Punch, Magnum Opus, Forbidden Fruit and Zkittlez. There's something in this strain that can make any smoker happy. But seriously, the flavor was so unique and so enjoyable and I just kept wanting to load another bowl so I could keep tasting it. It was really, really yummy and reminded me of grape candy! I'm going to head down there and make sure I can get a bigger sack, because I really like this one.
---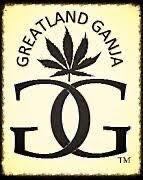 "Mary Jane" (23.47% THCA, 11.1% CBDA, 4.18% terpenes) — This strain was run by Greatland Ganja and was offered in the deli over at Best Buds in Fairbanks. The strain was also offered at an amazing discount, which I found surprising because of that nice solid THC number. It was only $12 for a full gram. These nugs also had a nice bag appeal. They were Christmas trees in shape, frosty, and sage green. The aroma I found to be cheesy and slightly fruity with a lingering pine essence in the smoke. The strain was relaxing and happy. I found myself having giddy conversation and enjoying some chips and dips. it's listed as a 70/30 indica. I think this is my favorite selection that I've ever sampled from Greatland Ganja, and I really enjoyed the price break. When I questioned the budtender (Austin Hodge) about the price, I expected them to say that it was seedy, but he said that the wholesaler offered them a savings and they passed it on to the customer. Thanks, Greatland Ganja! I'm going to pick this one up again.
---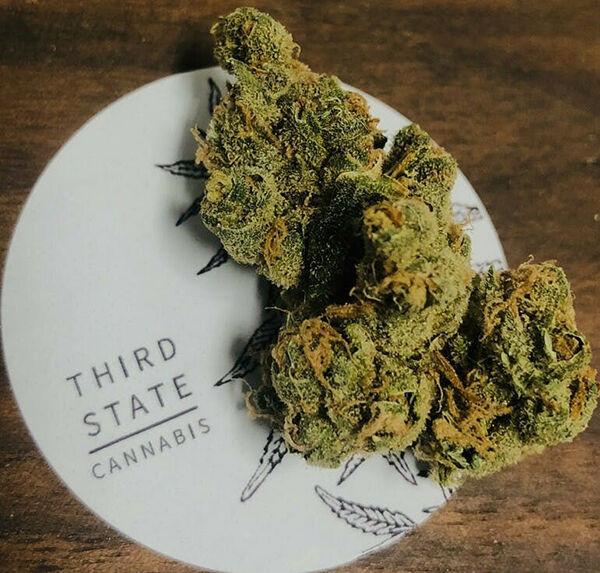 "Dawg Fighter" (20.74% THC, 0.56% CBD) — Purchased at the Pipe and Leaf grown by Third State. I went and checked out the Pipe and Leaf's special on their "indoobitable" deal and found these 1 gram prerolls for only $7! And with the deal you can get two of them for $10.50! it's pretty amazing! This particular strain is one that I haven't seen on the shelves at Pipe and Leaf before. The aroma is floral with chemical undertones. This long-burning preroll had an immediate noticeable head change with easy smooth smoke. Genetics on this strain are Lemon Alien Dawg crossed with Tres Star Dawg. It is produced by Dank Genetics and sold by Attitude Seed Bank. I loved the deal on these rolls and the fast-acting heady effects. She's a keeper, even if she is a dawg. Nice one, Third State!
That's all for this edition. Please direct any correspondence to our editor, Rod Boyce at editor@AlaskaCannabist.com. Be well and take care of each other! Love, Marcey.