Hello Alaska! Thank you for reading the Bud Hub! This edition I found a few new products on the shelves and looped back to mention a few longtime personal favorites. Thanks for reading, and please direct any correspondence toward our editor, Rod Boyce, at editor@AlaskaCannabist.com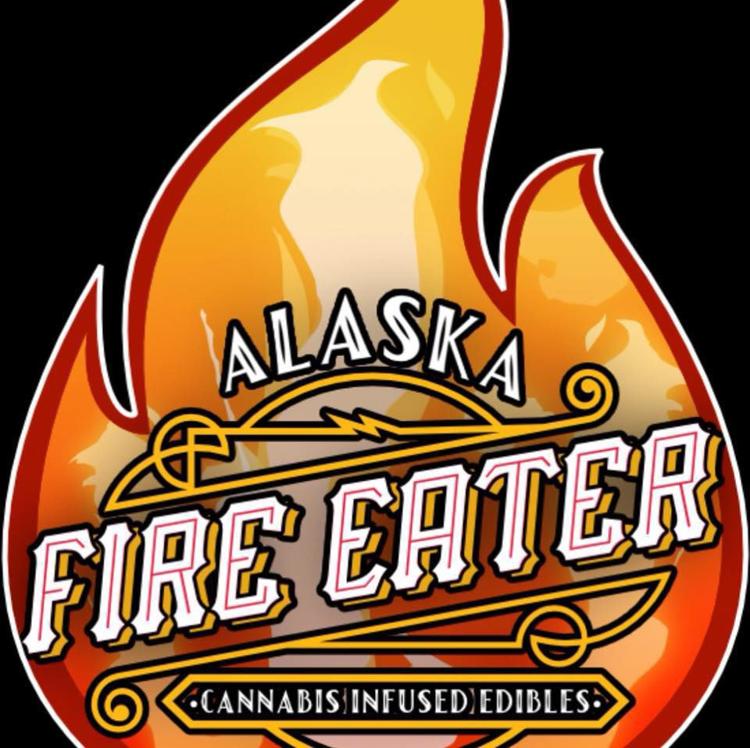 "High Dive Soda," from Fire Eater Manufacturing Co. in root beer. Total THC is 20.82 mg and 0.04 mg of CBD. This soda is made from a hybrid plant. It's great to see other manufacturers giving that information. The bottles are what looks to be prescription cough syrup bottles, and they're labeled with vintage-style writing and art with a high diver diving as though in a circus act. I chose root beer from the choices at Nature's Releaf in Fairbanks. The soda has a good root beer flavor, and I liked the packaging. The price was right, at $15 for 20 mg. — four servings. The only thing I would say is that I wish the carbonation was a little bit better. It wasn't flat, but it almost was. Really interesting product. I'm excited to try some other High Dive Sodas flavors. Awesome product, Fire-Eater!

"Blueberry" distillate crafted by Good Titrations and purchased at Grass Station 49. This is one of my favorite concentrates on the market, and I am a repeat buyer of this particular cartridge. What I love the most about this product is the consistency. When you buy Good Titrations Blueberry, you know exactly what you're going to get — a really beautifully flavored concentrate that does the job. This cartridge presents as an indica for me. It's relaxing, it's tasty, it's grounding... it does all the good things indicas do. If you're looking for a go-to cartridge, this is one I would highly recommend. And I'm sure you can find it at retailers across Alaska. Awesome work, Good Titrations!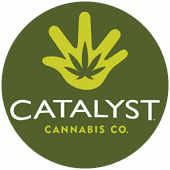 "Rainmaker," purchased at the Denali Cannabis Cache, grown by The Catalyst Cannabis Co. I purchased this selection based off of visual appeal from the deli at Denali Cannabis Cache. The nugs are frosty and well manicured. The smell was musky yet sweet with a little splash of sourness, like grape candy. I learned from the first puff of this one to go easy, the THC is high at 24.11%, and just a few hits delivered strong effects. I enjoyed this flower. Nice work, CCC!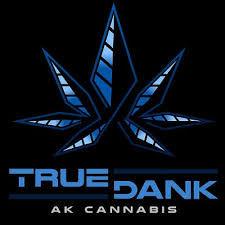 "Purple Punch," bought at True Dank and grown by North link. Tested at 19.92% THC with 0.44% CBD. This flower is manicured very tightly with noticeable hints of purple. I really love the aroma and flavor of this flower. You'll notice sour fuel notes alongside sweet grape. The smoke is easy and enjoyable and full of flavor. I was told that these genetics came from Fairbanks local Legend Mark Hubbard. I really love this flower, and I'm so happy to see it on the shelves at True Dank. Nice work fellas! I'll be back!