Hello Alaska and happy holidays! The snow is here along with all the coziness and warmth of this special season. For this round I visited a local smoke shop in search of a new CBD edible and also found a few new things at my favorite spots in Fairbanks. Thanks for reading! Correction from last month: I had a misprint. Blue Bear Canna Farm's flower is called Moonshine Ghost Train Haze. Look for Terreisa's flowers in retail stores across Alaska. Now on with this month's selections.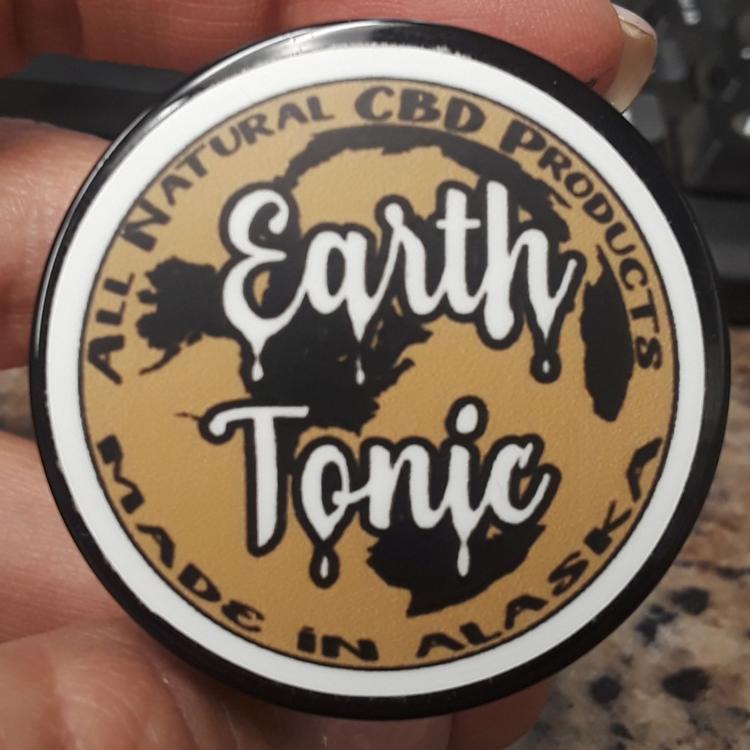 "Cherry Pie" CBD concentrate by Earth Tonic All Natural CBD Products, made in Alaska. Purchased at Greenlife Supply in Fairbanks. This particular line of concentrates was in the case next to the regular THC cartridges and shatter (and crumble, etc.). There were three varieties available, all for $30 for a full gram. I chose Cherry Pie because of the appealing color and the consistency. This shatter is a light golden blond and somewhat translucent. Upon sampling we discovered that there is definitely a cherry essence in the smoke and a mild head change. A somewhat contented effect was described. One thing I would like to mention is that there was a lack of information about the product. It didn't tell me how many milligrams of CBD I was receiving. No literature was offered. When asked how it was meant to be consumed, I was told it is to be added to smokeables. Loved the product but definitely missed the content information and the peace of mind that comes from a regulated product. I think I will use the remaining concentrate in an edible of some kind.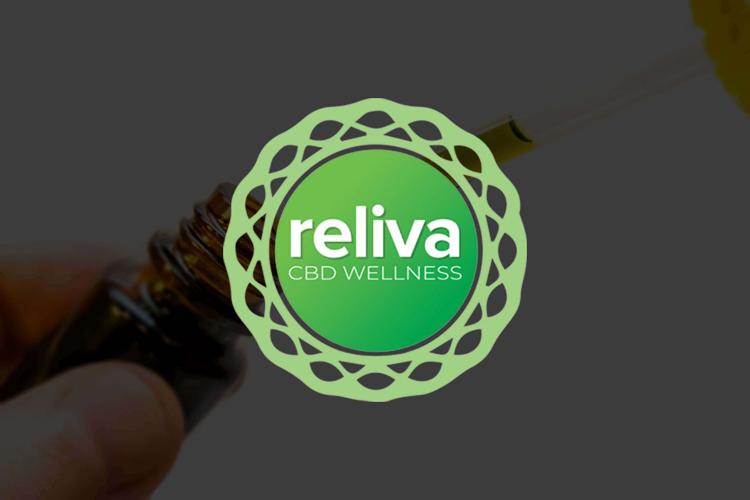 "Reliva" CBD breath spray (300mg CBD, 0% THC). Purchased at the Smoke Shop in the Northgate Square in Fairbanks. This product is super convenient and discrete for on-the-go dosing. I think it's perfect for somebody who wants to quickly find relief, from a headache or anxiety, for example. The flavor is good; it's minty and freshening, much like mouthwash. I appreciated the fact that it has a small ingredient list and is a good price at $25 per unit. Highly recommend this product. It also had nice packaging — a small glass bottle with an aerosol dispenser. Great service at the Smoke Shop, and they carry a nice selection of CBD products as well, by the way.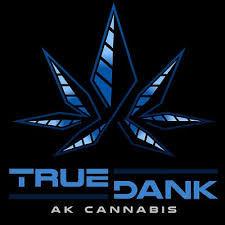 "MAC" grown by North Link and purchased at True Dank in Fairbanks (21.8% THC). This strain is extremely popular in Alaska right now. You'll see it mentioned frequently in online forums and it is sold by a few places all over the state. I was really intrigued when I saw that North Link started growing MAC. They run a hydroponic setup, from my understanding (a different method than other MAC growers I have sampled), so I definitely wanted to check this out and review it. The flower is visibly ultra frosty, which is exactly what we expect from this strain. This MAC is just fuzzy with lots and LOTS of kief and crystals. The smoke has a piney/diesel essence and is instantly mellowing and most definitely stoney. MAC is a "can't go wrong" choice, and North Link's is great! Thank you, True Dank!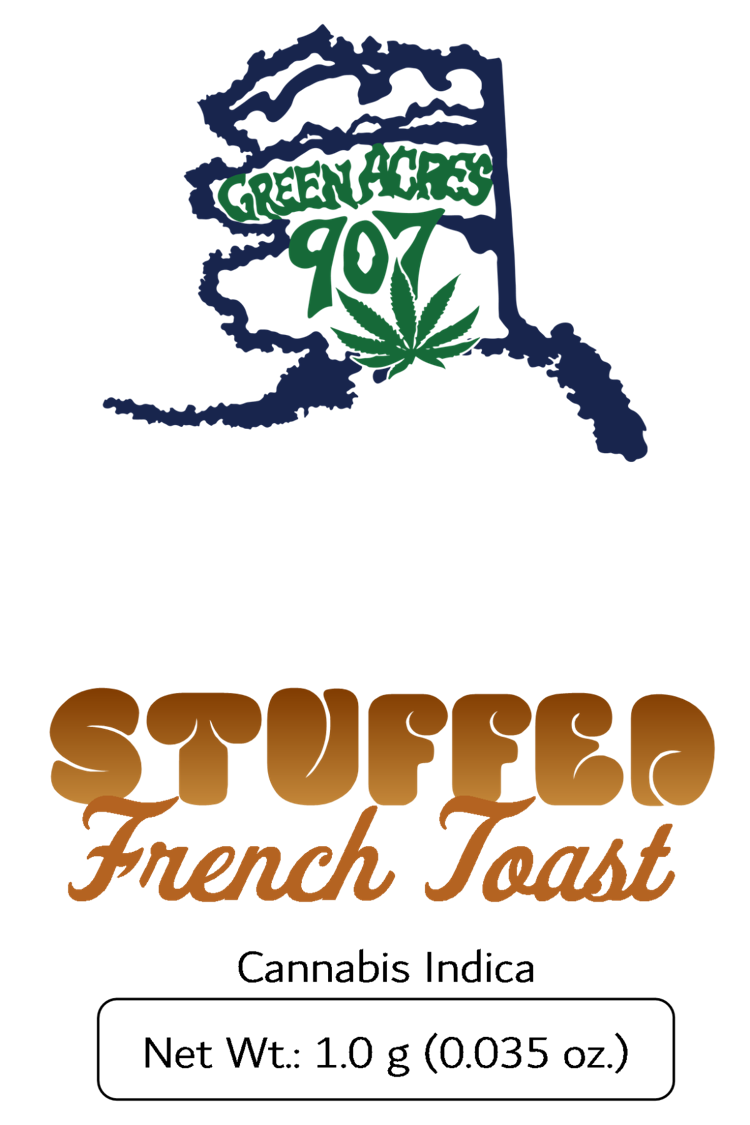 "White Christmas," grown by Green Acres and sold at The Pipe & Leaf in Fairbanks (22.09% THC). Piney, piney spruce describes the aroma and the flavor of this smooth indica. I chose this selection from the deli at the Pipe and Leaf mostly because I have not tried any flower by Green Acres yet and also because the name is absolutely perfect for the December edition of the Alaska Cannabist. These flowers are pretty — dark green alongside noticeable frost is reminiscent of a miniature winter scene. Contented and mellowing, perfect for putting the feet up for a blissful winter's nap. I want more, Green Acres!
Thank you for reading, Alaska. I'll see you next year! Have a safe and happy holiday season. Please direct any correspondence to our editor, Rod Boyce at editor@AlaskaCannabist.com