Hello Alaska, and thank you for reading the Bud Hub. I hope this rounds finds you all well and happy and ready to relax from the rush of the holiday season. This round I found a few fun things to share, lets get into it!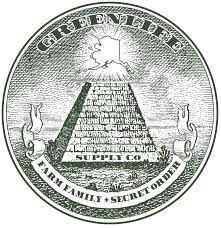 "Banana Kush" — Grown and sold by Green Life Supply in Fairbanks. (20.05% THC, 1.53% CBGA) This flower was recommended to me by the budtender at Green Life Supply. It has a wonderful aroma, it's fruity, funky, and nose tingling. It is straight up irresistible! I found the smoke to be invigorating and focusing and also very flavorful. I went into a Saturday afternoon cleaning frenzy and my significant other did as well. Hybrid effects are also noted, in that as my head high faded I drifted into a pleasant nap. I really love this flower; I've got to go get some more! Seed banks indicate that this strain is 70% indica and 30% sativa. It also says that Banana Kush induces euphoria and creativity and is commonly used to alleviate stress, pain and anxiety. Awesome strain Green Life!
"Chocolate Dipped Caramels with Sea Salt" — Manufactured by Great Northern Manufacturing. (North Infusions) Contains 20mg of THC in total, and 5mg per piece of candy. I was given this treat as a gift and wanted to share my positive experience with you readers. These caramels have luxury written all over them. The packaging is a square slider box with four individual compartments, giving each treat its own home. The candies were even in size and quality and were expertly crafted. I would compare the taste and presentation to an upscale gourmet caramel; they melt in your mouth and you can enjoy each level of flavor — creamy chocolate, buttery caramel, and savory sea salt. I have tried a few other candies made by North Infusion and they are all excellent. 5 milligrams isn't quite enough THC for me to have a noticeable feeling, but I enjoyed them as a bedtime treat. Superb!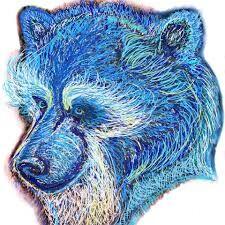 "OG Kush" — Purchased at the Honey Pot and grown by Blue Bear Canna Farm. (17.52% THC) I had a lovely experience my first time shopping at the Honey Pot and my budtender was none other than Terreisa Lane. It was a pleasure to meet her in person. All the buds looked amazing in their deli, nicely trimmed and with nice nug size but the OG Kush really caught my eye. I found that the flavor and aroma were both very mild. But it had a nice spacey head high that was dulling and smiley. I also must admit that this flower was one of the nicest trim and cures that I have ever come across in all my time of sampling Alaskan cannabis. The nug Terreisa selected for me was 1.3 grams, and I've been able to enjoy several sessions with it. This strain is well loved the world over with many claiming it as their favorite strain. It's a  mix of Chemdawg, Lemon Thai, and Pakistani Kush. I'll be back to the Honey Pot before too long, need to see what else they've got! Thanks for the VIP service!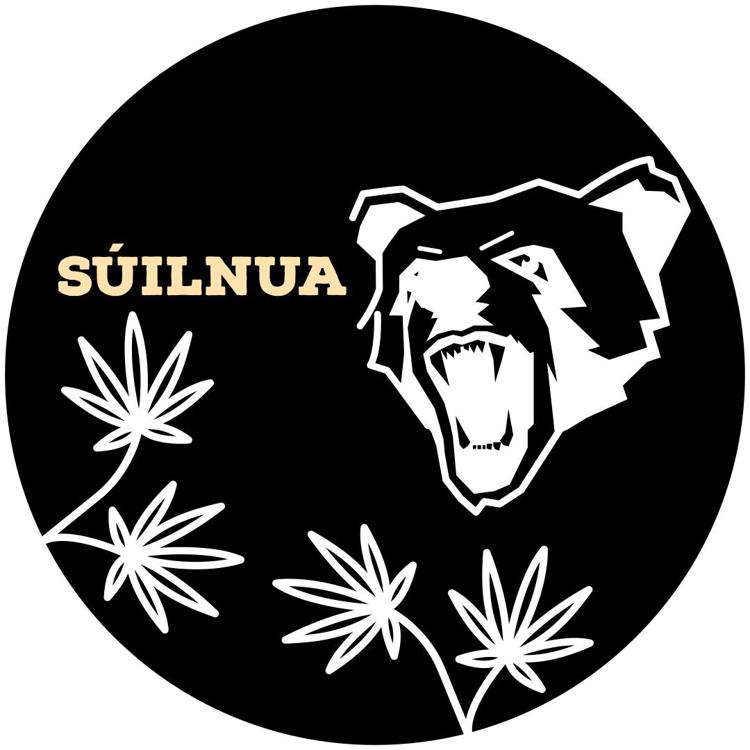 "Swiss Cheese" — Grown by Suilnua (pronounced Sill-New-Uh) and purchased at GOOD Cannabis in Fairbanks. (20.12% THC, 1.27% CBD) I always like to try out a new grower when I find one, and this was my first time coming across this cultivation. I discovered a bit of background about these growers during my research: They have been farming for three generations. They started as a dairy and then moved to growing potatoes and finally wound up growing cannabis. The sales manager told me she likes to say they traded in their spuds for buds! Swiss cheese is a combination of Skunk #1 and Swiss Miss, which makes it an indica dominant strain. The aroma of this flower reminds me of roses or talcum powder. Its scent is very soft like perfume; it's fragrant and inviting. Online forums say this flower brings creative, energetic, focused, happy and relaxed sensations. The flavor of the smoke varies between skunk and spicy — I enjoyed it. One other mentionable tidbit about this grower — the name Suilnua is a Gaelic word that translates into "a new way of looking at something or doing something; a new hope." I'll be looking for more from Suilnua, as they say there are 800 strains in their collection. Amazing! 
That's all for this round! Take care of yourselves and each other.