Hello Alaskans! Thank you for reading the Bud Hub and welcome to our snowy white version of Alaska. Time to get cozy, snuggle in, and rejuvenate ourselves. Here's what I found this round. Enjoy!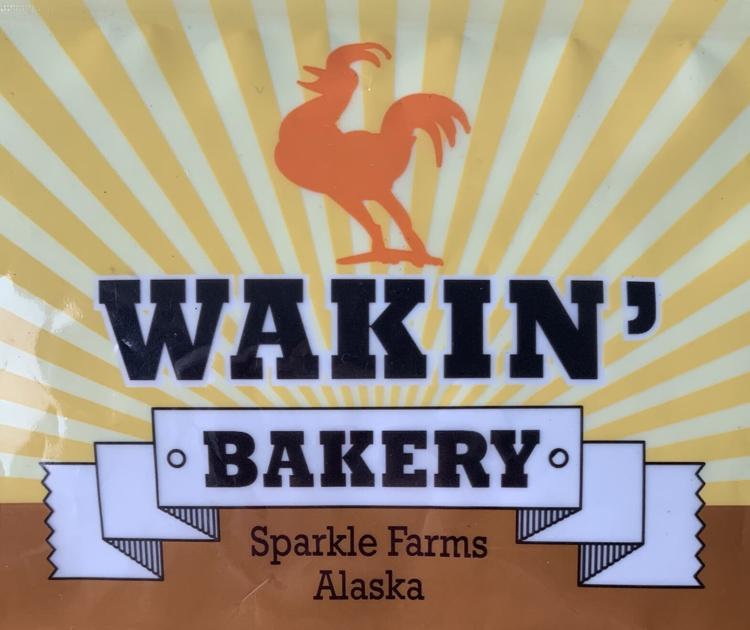 "Ketchikan Caramels," manufactured by The Wakin' Bakery, on sale at Pakalolo for $6 for two pieces! (THC 10 mg, 5 mg per serving) — The caramel had a nice buttery flavor but the consistency was a little weird, as it was a bit granular, as though it were under-candied. Storage with edibles can be a huge issue, and so maybe that was part of the problem, you never know. I decided to share one with a friend who absolutely loves caramels and she reported that the consistency and flavor were both very good and said that she would like to go get some especially at the wonderful price offered by Pakalolo. I like the packaging design, and I like the smaller packages offered. It's nice if you just want to try something and then can go back and get a bigger bag if it's something you really like. I should have tried the other two flavors offered!
"Kosher Zkittles," grown by Guest Services and purchased at the Chena Hot Springs Grass Station 49 location. (17.1% THC, 0.1% CBD) — The bud has a nice inviting aroma. It's somewhat pungent and little bit spicy with a nice herbaceous smack. The parenting plants of Kosher Zkittles are Zkittles with Papa Smurf making this flower a hybrid. This strain is a collaboration between 3rd Gen Family and Terp Hogz, and it's also mentioned that this strain has one more parenting plant that is anonymous. Online forums say that this bud has a candy type of flavor. The smoke was definitely sweet. I experienced a soft hazy head change and a heavy body high that settled in my legs and feet. Heavy. The next thing I knew I was cleaning out my purse and loading the dishwasher, so hybrid effects were definitely felt. I love Guest Services. This one's a keeper.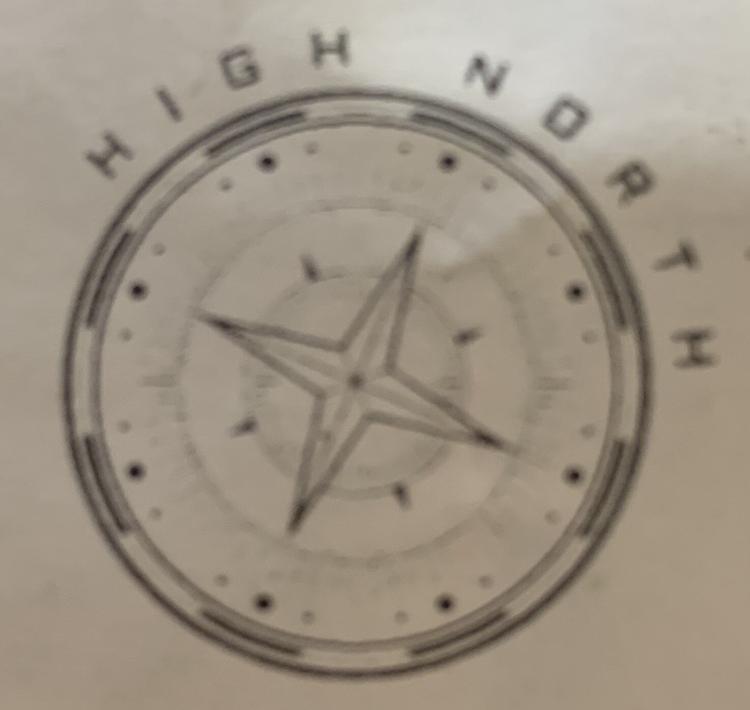 "Miracle Whip," purchased at GoodSinse in Fairbanks and grown by High North. (24.66% THC, 2.04% CBD, total terpenes 1.29%) — The first thing I wanna say about the Miracle Whip is that this was a long-burning flower. I got over 20 hits off of about a half-gram bowl. Someone recently told me that I shouldn't let a review be based on what I think something should be, so I stayed away from that, without a preconception in mind. This strain is a triple hybrid with three parenting plants: Starfighter, Cookies & Cream and Colombian. My experience with this nugget was a light citrus/lemon flavor with a sweet perfume essence. These buds were also cured well and were dry and dense. This is my first experience with High North. I really like the quality of their product, and in researching this strain I found out how special it is. Everyone should go check this out while they have a chance. Good one!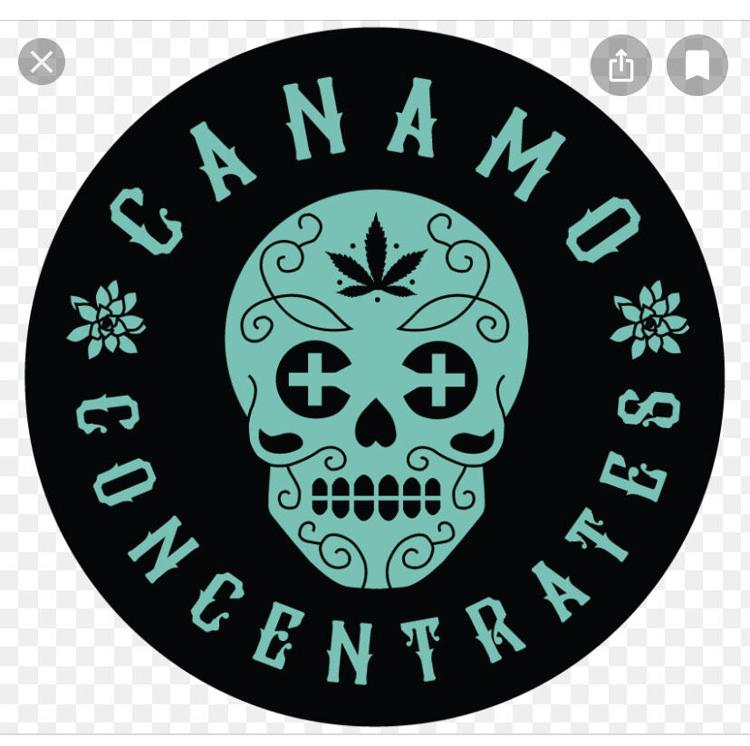 "Rainbow Sherbet," produced by Raspberry Roots and purchased at the Pipe & Leaf. (73.51% THC 0.18% CBD) — This product is also listed as indica dominant and says that the parenting strains are Sunset Sherbet and Thin Mints. Raspberry Roots has some of their concentrates branded as Canamo, this one's called Canamo Shatter. I chose this product based off its visual appeal. It was the brightest in the case, yellowy/amber in color, which was translucent and very nicely displayed in their packaging with slick parchment and a light aqua background. At first when I sampled this product I experienced a lingering flavor of mint, which reminded me somewhat of Dr. Bronner's peppermint soap. But the second time that I smoked it I did detect the fruitiness, and it had a much more appealing flavor. Perhaps my utensil was too hot during the first session. I paid $55 for this gram, which is a little high but seems to be in line with what other retailers are offering. I loved the effects; it was centered in my face, I was smiley and happy. Nice one, Raspberry Roots. Also mentionable was a wonderful service I received at the Pipe & Leaf. They had their wheel deal going where you spin the wheel for extra savings. When I spun it, I was able to get a branded pipe from the Pipe & Leaf for only $5. Super fun!
That's all for this round! Please stay safe and take care of each other! Happy Holidays and a very Happy New Year! Please direct any correspondence to our editor, Rod Boyce at editor@AlaskaCannabist.com.