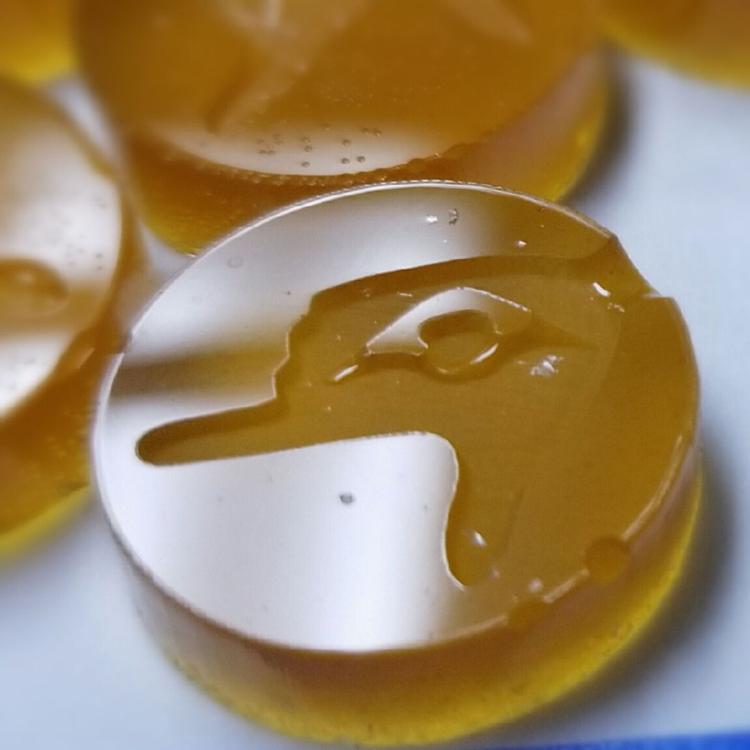 As is true in any fledgling industry, the road to becoming a successful business owner can be a rocky one. In the six years since Alaska voters legalized the production, sale and use of recreational cannabis, hundreds of would-be cannabis entrepreneurs have hoped to cash in on the promise of a "Green Rush." Some have succeeded beyond their wildest imaginings, many have achieved a modest but comfortable measure of success, and others have regretfully closed their doors after encountering unforeseen obstacles.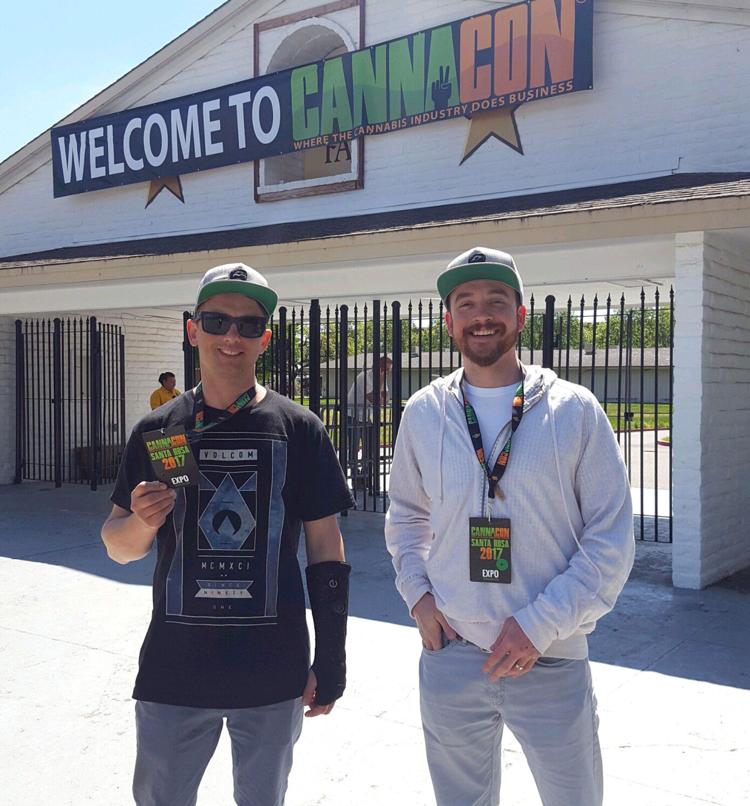 Since opening Turnagain Herb Co. two years ago, co-owners Seth Molen and Greg Hugunin have experienced both the sweet high of initial success and the bitter low of a forced business shutdown. Far from conceding defeat, however, the men have switched gears, powered through and expect to reopen in January.
From the start, Molen and Hugunin planned for a vertically integrated company consisting of three entities: Turnagain Horticulture, which is the cultivation operation, Turnagain Manufacturing Company, which makes concentrates and edibles, and Turnagain Herb Company, a retail store. Eager to make a splash in the budding industry as soon as possible, they entered some of their products in a cannabis show several months before their official opening.
"In the summer of 2018 we were invited to compete in the Cannabis Classic, and we did so because they allowed home grows to compete. Before we even opened up, our awards shelf was starting to fill up. It was great!" Molen said in a phone interview last month. "We won third best edible with our hard candy, and we won the highest CBD class, which was phenomenal because that was a home grow. If you apply that towards a commercial grow, with all the proper equipment, it's just going to be so much better."
The partners rented a 15,000-square-foot building in Girdwood and began producing concentrates and edibles in December 2018.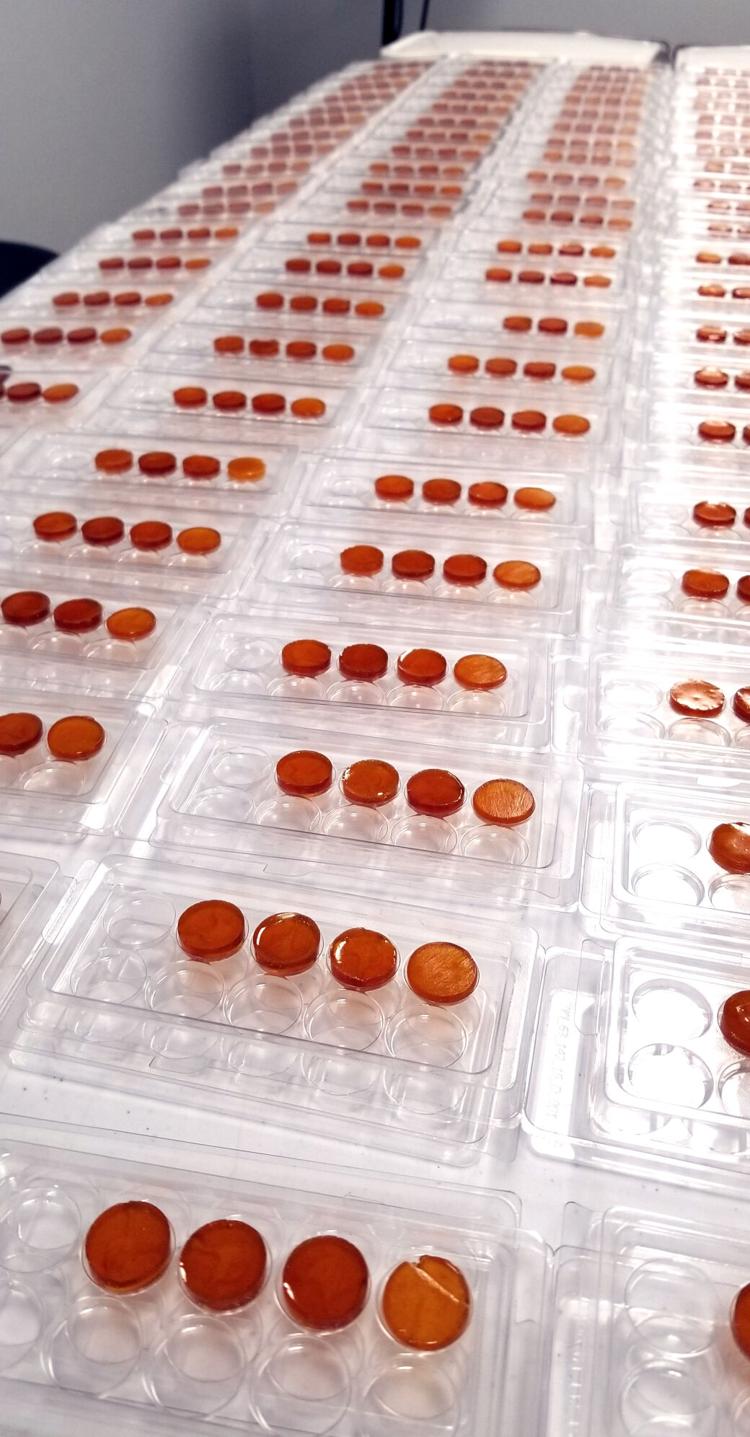 "We immediately went to work on our edibles, and we're extremely proud of them and how they were received. We launched with a hard candy, and there was nothing else like it on the market, from packaging to finished product. It was all organic and there were no stabilizers inside the product, which made recipe development quite difficult," Molen said.
"The challenge there was in creating a product that would not deform or melt while sitting in a budtender's refrigerator. We wanted something that we'd be proud of when someone brought it home and opened it up."
By April 2019, the company, which Molen refers to as "THCo," was selling its edibles in 25 retail cannabis stores statewide and had verbal agreements to supply even more stores once tourist season started. The cultivation facility was almost ready, and they had just finished recipe development for a new edible when a rent dispute forced them to shut down and lay off their employees.
"The day we were set to launch our chewy candies we were faced with a legal issue with our landlord. Per the lease, he had to give us notice. He didn't, and we had to file suit and move our manufacturing business, just four and a half months after we opened. It was insane. He was a big supporter until he illegally locked the doors," Molen said, noting that the lawsuit is ongoing.
Forced to find another facility, THCo purchased Rainforest Farms' cultivation operation in Juneau in September 2019. Since then, Molen has worked night and day — and without a paycheck — trying to get the manufacturing and grow facility operational.
"The Rainforest Farms cultivation facility was too small to expand to the size necessary to make it profitable, so I'm in the process of relocating that business to a new location in Juneau. The building we found, and are building out, is big enough to accommodate a larger grow as well as the manufacturing business. I'm also bringing in additional equipment and lights up from California to more than double the size of the original grow," Molen said.
Molen said THCo plans to have everything except the retail store up and running in early January.
"We anticipate relaunching after the first of the year. We'll open up the manufacturing first, using purchased product until our first harvest. The first crop will be in the ground on the same timeline as the manufacturing," Molen said. "We've got some fun growing methodology that shouldn't take too long, approximately six weeks after we start planting. Everything that the plants need they'll get from living soil, no fertilizer or nutrients needed, and everything we use to make our soil is locally harvested."
As a classically trained chef and certified sommelier, Molen paid special attention to the terpenes and flavor profiles when developing THCo's new strains.
"I ran the beverage department for Alyeska ski resort prior to Ballot Measure 2 getting passed, so I'm coming at this from a food and wine connoisseur point of view. When looking at wines you can tell the terroir simply by sight, smell and taste. And if everybody was growing with local ingredients you'd be able to tell the difference between two different areas growing the same strain."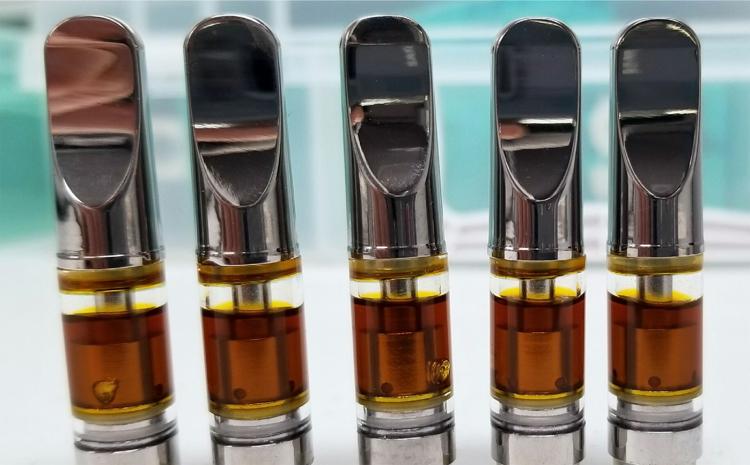 Once the grow and manufacturing facility are up to speed, Molen will turn his attention to building the THCo retail store in Girdwood. He hopes to have that finished and open in late spring.
"I purchased land and it's in a fantastic location within walking distance from Alyeska Resort. We have yet to break ground because I wanted to concentrate on building the cultivation and manufacturing business first, for obvious reasons, but the plans we have facilitate a very quick build, even in the winter time. It's going to be panels that are manufactured and already insulated, and we can sink pilings down whether the ground is frozen or not."
Molen said he and Hugunin can't wait to get back in business.
"We're coming out of the gates hard just because we've lost so much time," Molen said. "We're firm believers in our business plan, in our methodologies, and in our people. I know everybody says this, and there's a lot of good growers and intelligent people in Alaska, be we genuinely have a fantastic foundation. To be honest with you, we're very, very excited about our near future."