Hello Alaska, and Happy New Year!! I have some great selections to tell you guys about from The Tanana Herb Co and Pakalolo. And, I chose to feature a new Fairbanks retailer, who also grows their own products - GABCO. And also a newly licenced bakery, who has one heck of a dream team in the kitchen, Baked Alaska. Thanks for reading and as always please feel free to contact us here at the Cannabist with comments and suggestions.
Thank you for reading Alaska!! And please send some feedback our way!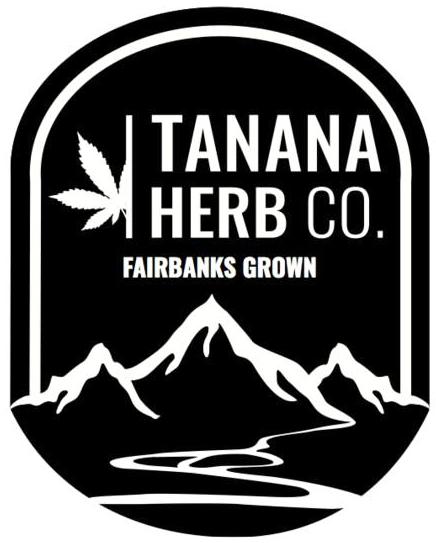 Mandarin Cookies — grown by The Tanana Herb Company.
Purchased at Grass Station 49. This hybrid strain combines loud mandarin flavor with ideal indica effects. This strain is a diamond on the shelf, a sure-fire favorite for just about any smoker, because along with all that flavor and the chilled out effects, I notice a nice happy, heady buzz and some mental invigoration. The genetics combine Mandarin Sunset and Girl Scout Cookies. What an ideal specimen. If you haven't tried Mandarin Cookies yet - do it!! Awesome work, THC! 
Ginger Snaps - 5mg THC / Serving — manufactured by Baked Alaska in Fairbanks. 
The first thing I noticed, and really applaud this team for is their packaging. Each cookie is individually wrapped and sealed in mylar. I love the extra care that was taken and the choice of words and warnings on the packaging. Now, the cookie. These cookies are perfect, literally. Soft, sweet, and amazing classic ginger snap flavor.  I am really excited to see what other products this business comes up with. Awesome work, Baked Alaska!!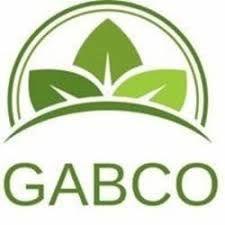 Chocolope - 22.78% THC - Grown and sold by GABCO in Fairbanks. 
This sativa strain is famous for its therapeutic effects on stress, depression, and fatigue. Personally, I am wary of many sativas, but purchased this selection purely off of aesthetic appeal from the deli at GABCO. The flavors are earthy, with hints of sweet mocha and coffee.  I enjoyed the effects, I was left feeling content and uplifted, rather than frazzled and worried. 
Northern Lights - 19.31% THCA - 20.93 percent total cannabinoids. 
Grown and sold by Pakalolo in Fairbanks. This 100 percent pure indica is a descendant of Afghani and Thai landraces and is believed to originate from Sensi Seeds in the 1980s. I asked the budtender for a super tasty indica, and she recommended this strain. I was doubtful on the tasty part, but this strain is fruity and I was a very happy customer. Nicely manicured with effects and flavor perfectly matching my requests. I'll be back for this indica, 100 percent!
Marcey Luther works for Alaska Blooms and has been a longtime vocal supporter of the legalized cannabis industry. Comments about the Bud Hub? Email editor@AlaskaCannabist.com.