Hello, Alaska, and thank you for reading the Bud Hub! This round I sampled a few fine flowers and tried out a new CBD product, let's get into it!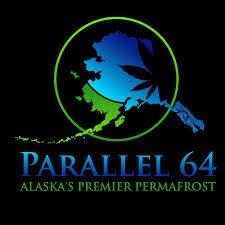 "Lilac Diesel" grown by Parallel 64 and purchased at Grass Station 49 (15.89% THC, 0.1% CBD, 1.48% terpenes). A friend of mine had shared some of this strain with me one day and I was so excited to see it on the shelves over at Grass Station 49. To my dismay, both the diesel and the lilac were severely lacking in the aroma and flavor. In fact, the flavors here are much more herbaceous and chemical than they are floral or gassy. I will say, however, that the smoke was smooth and easy and the effects included a mild buzz which could be felt in the head and in the body. Lilac Diesel is bred by Ethos Genetics and is a combination of four parenting plants. This strain is a 50/50 hybrid. I believe the problem with the taste and the aroma is that this cannabis was harvested on October 1 of 2020, and when that amount of time goes by, a lot of the terpenes can evaporate. I will continue to shop for unique finds at Grass Station 49 and will definitely give parallel 64 my business again. Disclaimer: the budtender tried to show me other choices, but I insisted on this flower!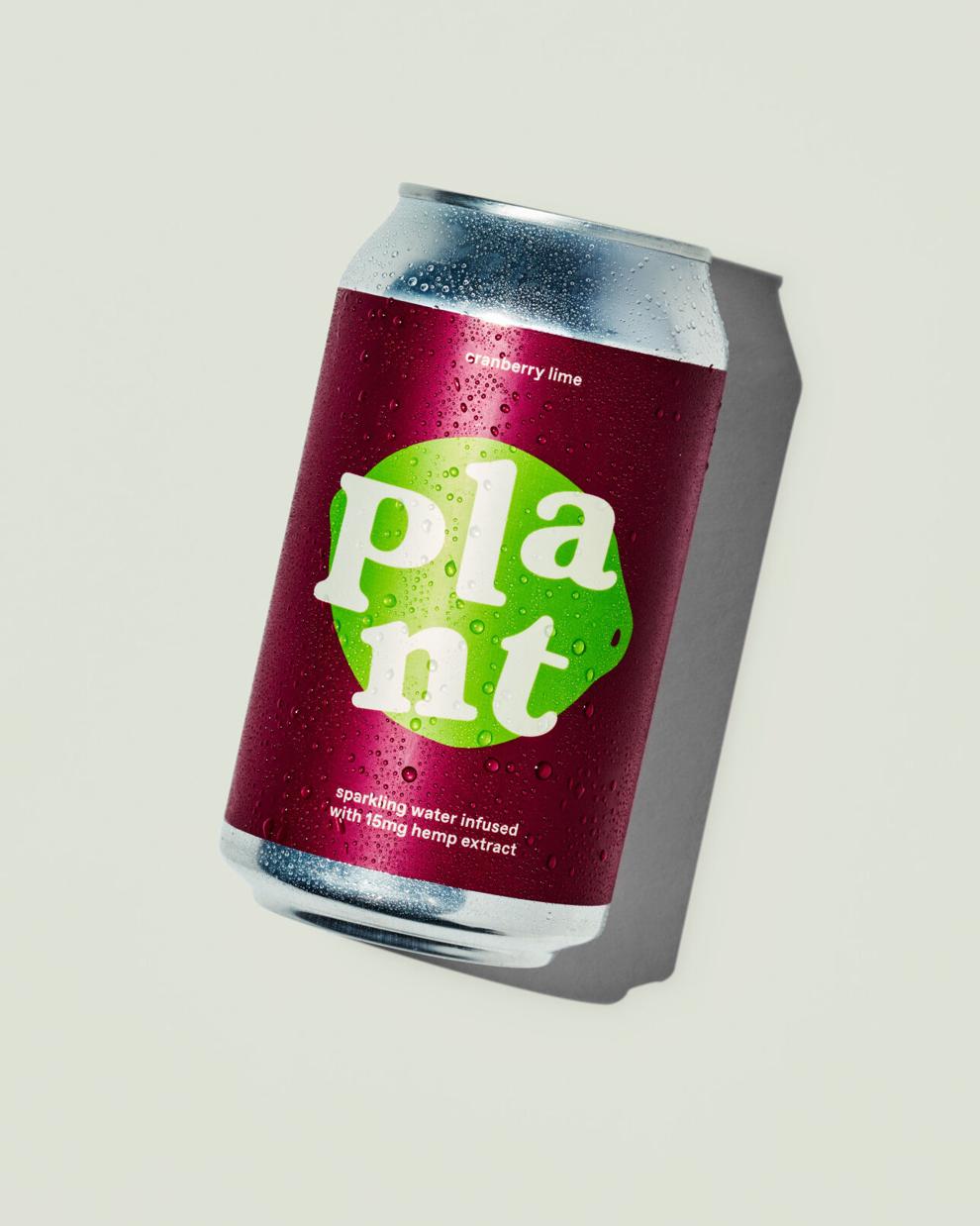 "Plant" hemp infused sparkling water (15 mg of CBD per can). I found the seltzer to be refreshing and I like the flavors; they were subtle but they were still delicious and crisp. This beverage is canned by Denali Brewing Company in Talkeetna and retails for $3.50 at the counter in most cannabis stores. I was told that Plant can also be found in non-cannabis retail stores and that the Brown Jug is even carrying it.  It's a good choice for somebody who doesn't want to drink alcohol but still wants to have a nice handcrafted beverage. Plant comes in three different flavors: strawberry-rhubarb, raspberry-lime (my favorite!) and cucumber-mint. They also offer a coffee CBD beverage that comes in a can. Plant uses hemp-derived isolate which comes from Colorado. As the market expands and there's better access to Alaska hemp products, Plant plans to use Alaska-grown hemp in their beverages exclusively. I'm excited to see if they decide to create a THC-infused seltzer.

"Grease Monkey" grown by Taku Horticulture in Juneau and sold at GOOD Cannabis in Fairbanks (26.03% THC, 0.11% CBD, 2.3% terps). Grease Monkey has a delicious flavor — soft fuel and vanilla, with hints of puppy breath. This strain is one of the most extreme hybrids that I've ever experienced; long lasting, zoned out, cerebral effects followed up by couch-lock, munchie and nappy time sensations. The strain is a cross between Gorilla Glue #4 and Cookies and Cream and was bred by Exoticgenetix. Most online forums warn that Grease Monkey can be anxiety inducing but may also relieve nausea, chronic pain and insomnia. I love this strain. Great job Taku Horticulture, and thank you to GOOD Cannabis for carrying this special herb!
"Blissful Wizard" grown by the Happy Harvest Company and purchased at GoodSinse on Davis Road (21.11% THC, 2.11% terpenes, with the most abundant terpene being caryophyllene). Smoke started out rather herbal and peppery in flavor but melted into a sweet and tart soft smoke as the pipe burned. This strain was my favorite of all the strains I reviewed this cycle. I smoked the entire bag, hoarding it for myself. The buds were tight and frosty and beautifully trimmed and I love the effects most of all; peaceful, tranquil, satisfying, rejuvenating, and grounding. This strain suited me just right with my anxiety and busy schedule. I set aside a few minutes each day for Blissful Wizard and I should definitely get over to GoodSinse for some more! Awesome job, Happy Harvest Company! What else you got?